Fashion trends in homecoming dresses 2013
26 August 2013 | + Silvia Kabaivanova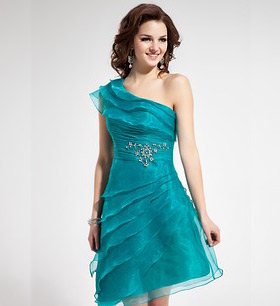 Homecoming is an annual tradition of the United States. People, towns, high schools and colleges come together, usually in late September or early October, to welcome back alumni and former residents. An important event is the coronation of a Homecoming Queen.
If you want to become a Homecoming Queen, you need to select carefully your dress.
We have selected for you some hot fashion trends in homecoming dresses 2013.

The models we selected are from DressFirst.
Coral
This color is very popular for formal dresses in 2013 as it was a hit on the runway. It is playing a huge part in many designer collections.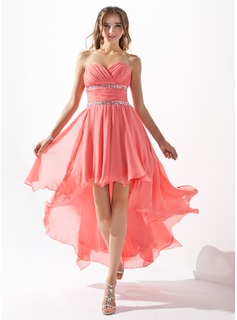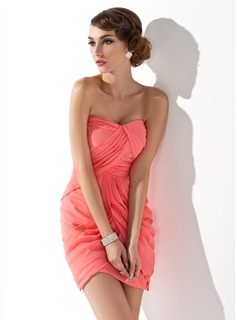 Chiffon dresses
This lightweight sheer fabric gives an elegant and floating appearance to the gown.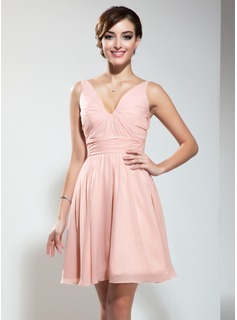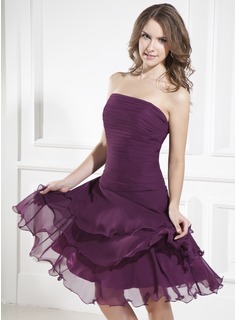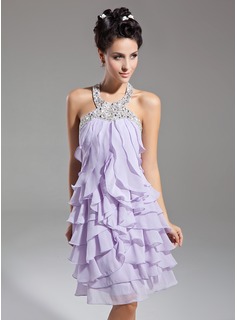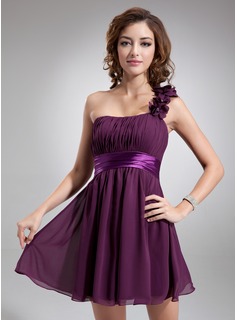 Strapless dresses
A good choice for young girls, because they are stylish and sexy and can add volume to your bust.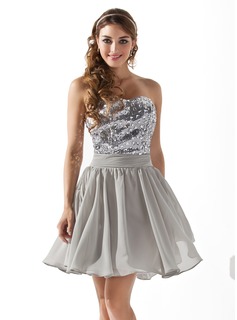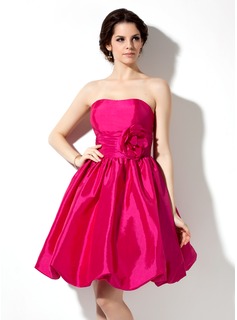 One-shoulder dresses
If you don't want to choose a strapless dress, one-shoulder dresses offer an asymmetrical compromise. They have been a cool fashion trend for several years and are still in fashion.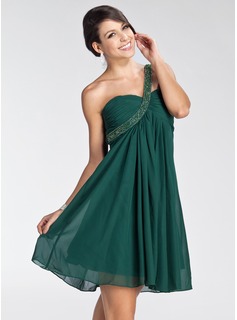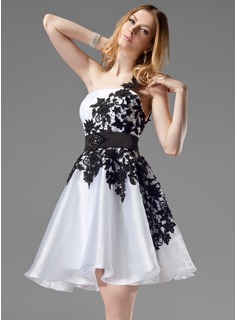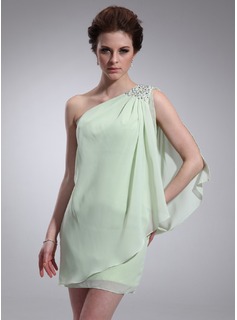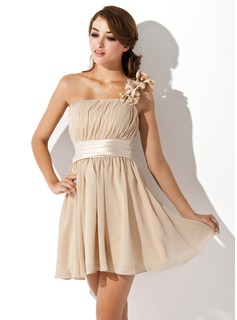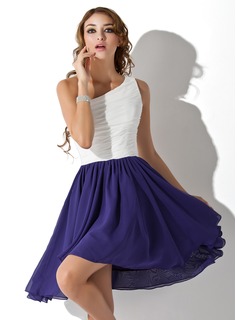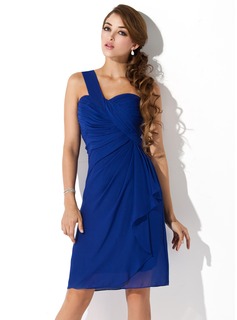 Sweetheart neckline
This is the most popular neckline. It accentuates the bosom and makes you look more attractive.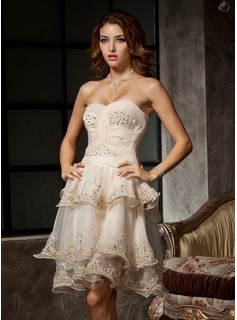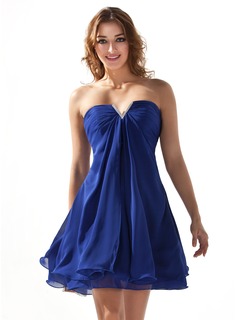 Short dresses
Those dresses are always in fashion if you want to feel comfortable and show your beautiful body. At DressFirst you can find many attractive dresses to choose from for your prom.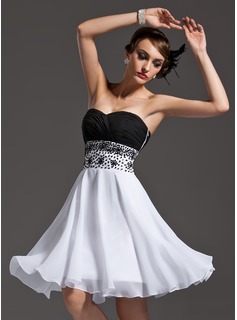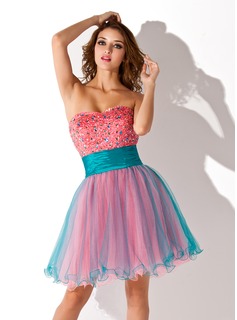 We hope you like the dresses we have selected for you, if you want more suggestions, you can visit DressFirst.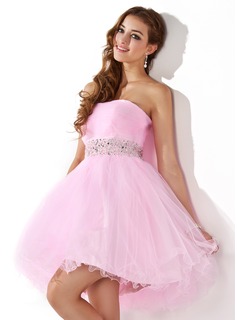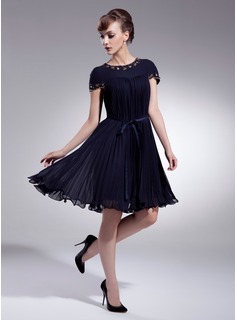 Hits: 2965
The Science Behind Football Helmet Decals
---
How UK Fashion Designers Are Changing the Industry
---
How to Find Great Custom LGBT Weeding Suits
---
Vancouver Custom Suits and Bespoke Tailored Suits
---
Summer Resort Clothing for Women
---
Take part in Circular City Week New York
---
Tips on Finding Bilutleie Tenerife
---
Why Viking Fashion Is Making A Comeback
---
The Importance of Dental Care for Men
---
Why Vintage Havana Shoes Remains a Unique Footwear Brand
---