Ecuestre collection from Carrera y Carrera
27 August 2013 | + Бояна Димова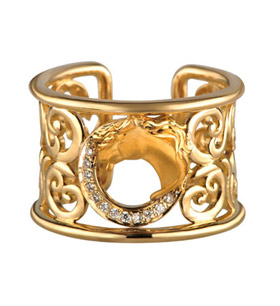 The Purebred Spanish horse, emblematic, beautiful, proud, dependable, brave, and admired all over the world for centuries.
This is the Andalusian horse, an animal with thousands of years of history, and today, the devotion continues stronger than ever. Carrera y Carrera pays tribute to this majestic animal as the protagonist of its new collection, Ecuestre.
Manuel Carrera, master goldsmith and founder of the firm, has infused these creations with the personal style that has transformed the jewelry brand into a worldwide benchmark. Passionate about the equestrian world, he has imbued each piece with his unique flair, creating true works of art.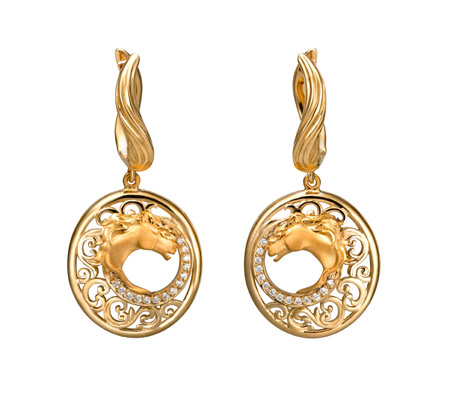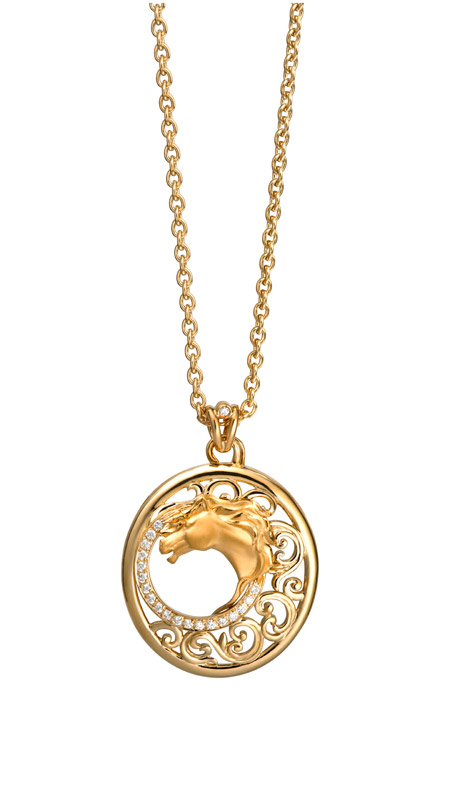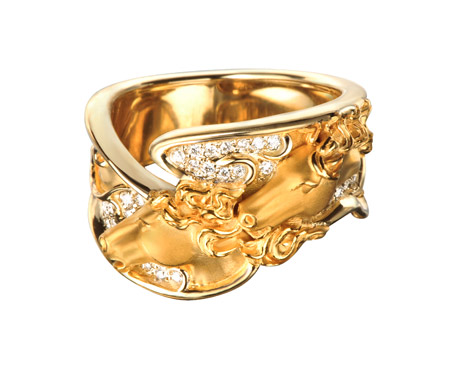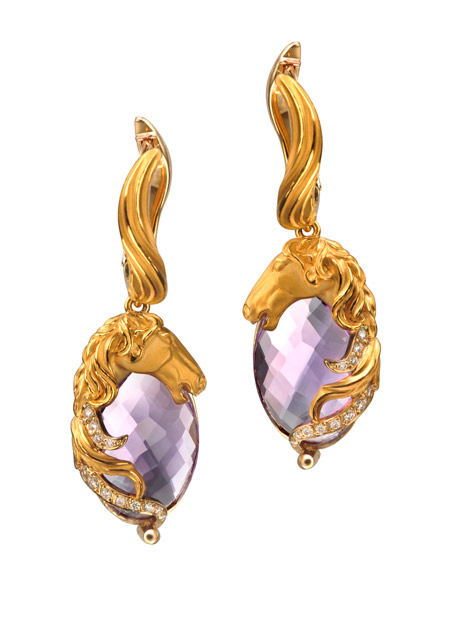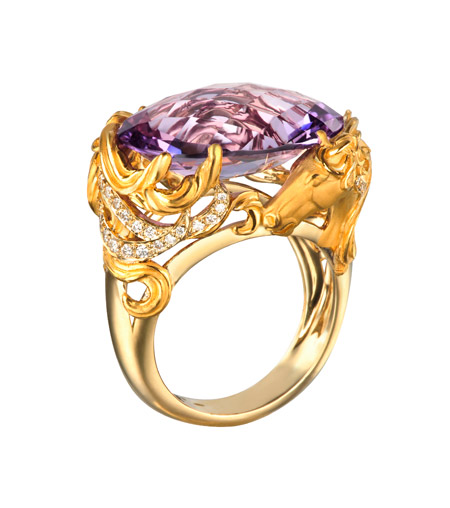 Hits: 1156
Ordering Art Work Online: What To Look Out for?
---
5 surfing brands you need to know about
---
The Top 5 Footwear Trends to See You Through 2020
---
Reasons to wear gold bracelets
---
White Label World Expo London - Why should Manufacturers attend it?
---
Adam Lambert is the winner of Most Stylish Men September 2019
---
5 Must-Have Summer Accessories Women Should Have
---
How to Incorporate Your Leggings for Your Business Casual Look
---
What is the Best Color to Wear On a First Date?
---
Why Is Online Betting So Popular?
---