Prom dresses collection 2014
26 Mart 2014 | + Veselka Petrova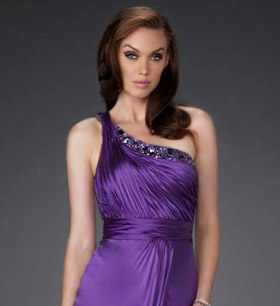 WillPromDress presents their trendy and fashionable collection of Spring-Summer 2014 prom dresses. The e-shop offers a variety of shapes, colors, fabrics, sizes and prices, so every girl can find her 'perfect match'.
At WillPromDress you can find models, which reply to the world's fashion trends in prom dresses.

For ladies seeking for femininity and elegance - lace is the perfect choice. It can be in a small accent, a high neckline or as a complete overlay.
For ladies who want to look and feel sexy and confident - there are plenty of high slit dresses.
For a little more mysterious look ladies can decide to hide the one and show the other shoulder and/or arm in a one long sleeve/one shoulder dress.
Girly and cute outlook can be created with a high low style dress.
Sleeveless dresses with heart-shaped necklines are one of the top trends for the 2014 prom.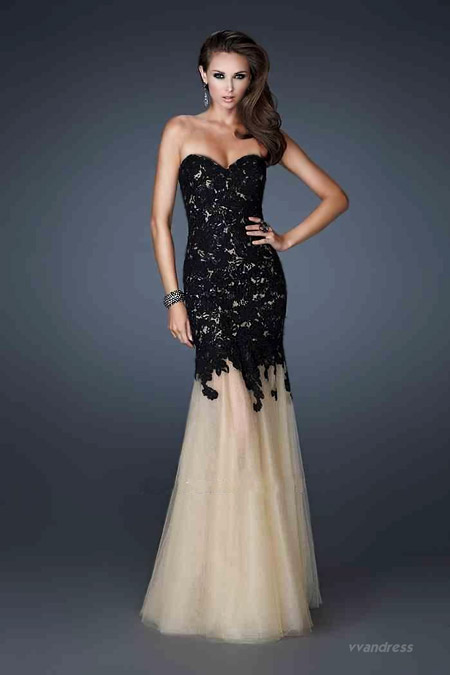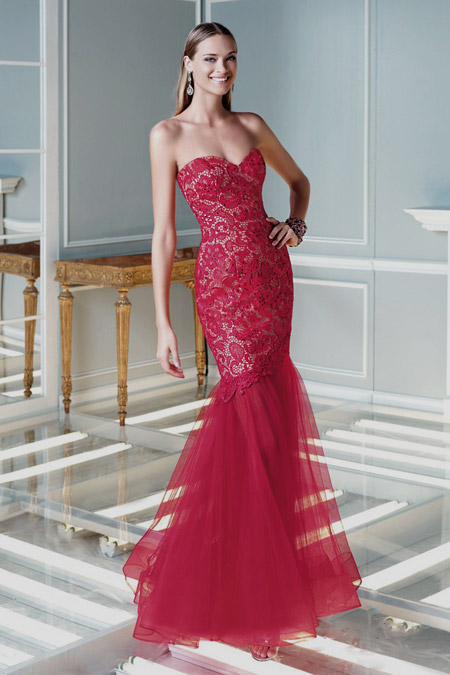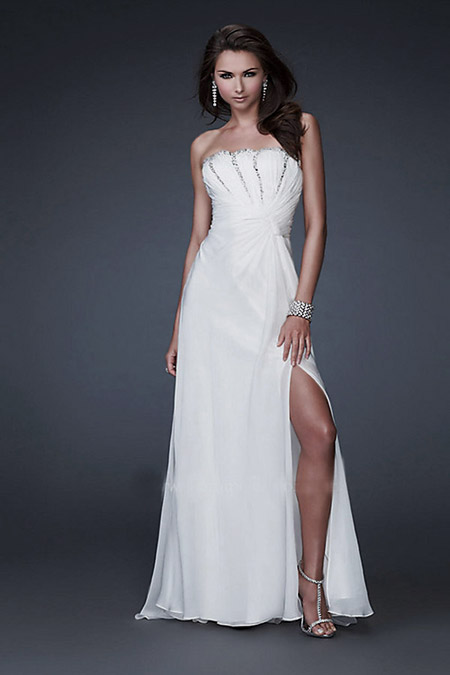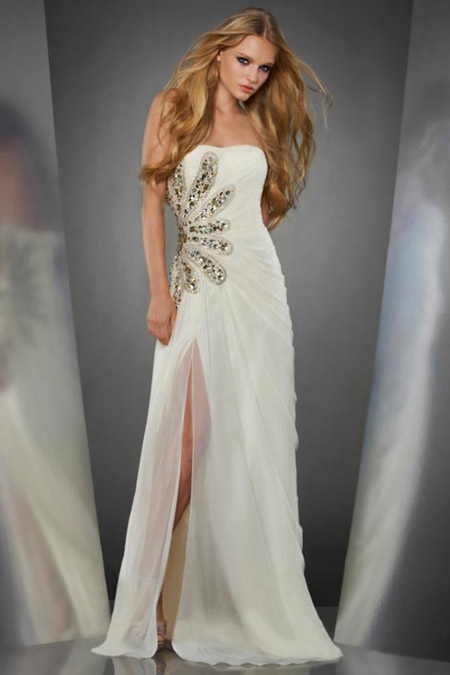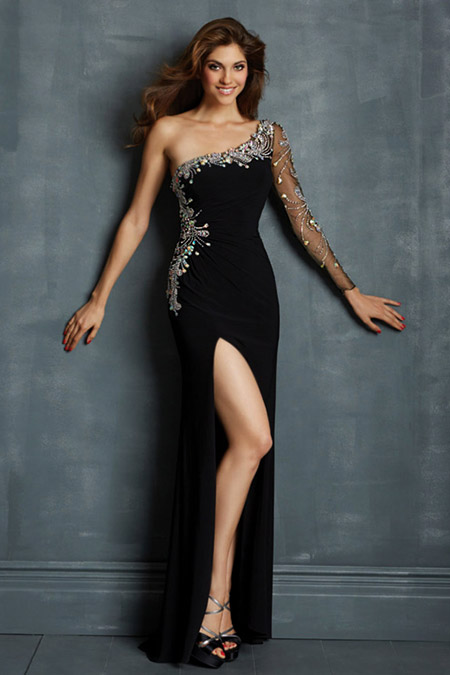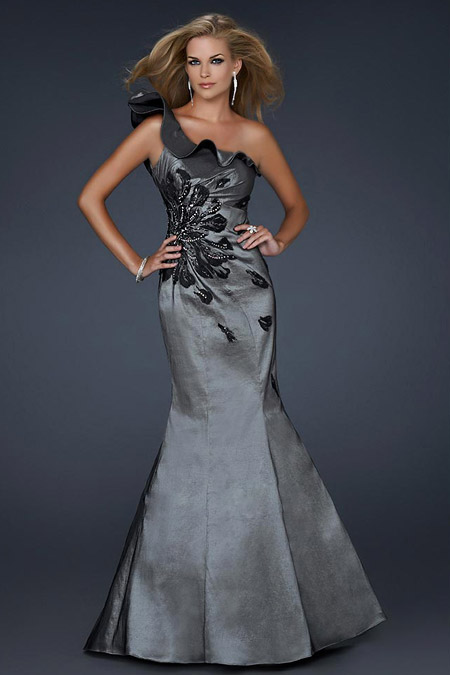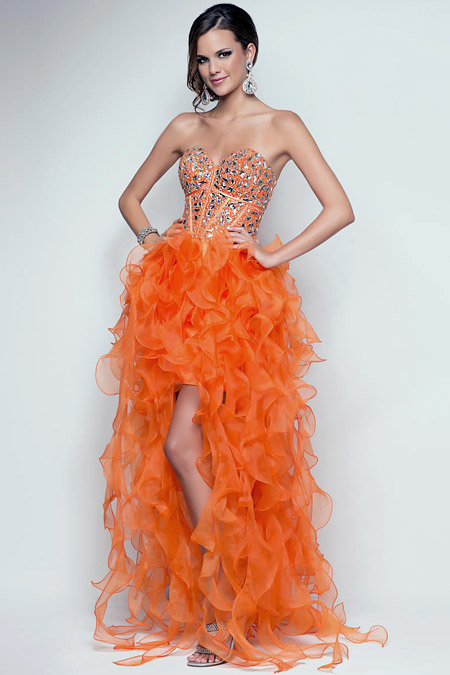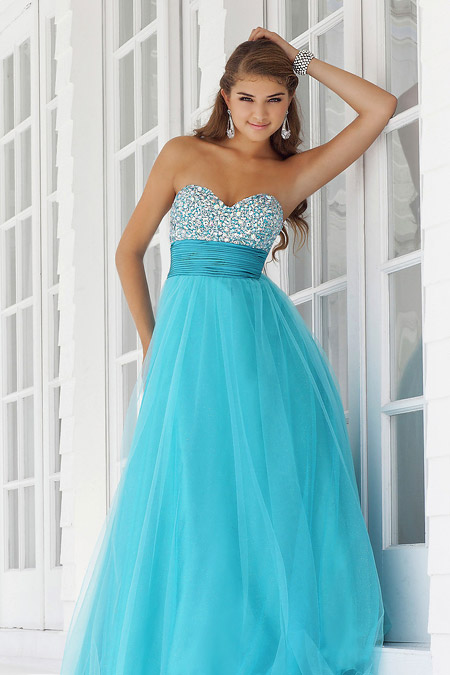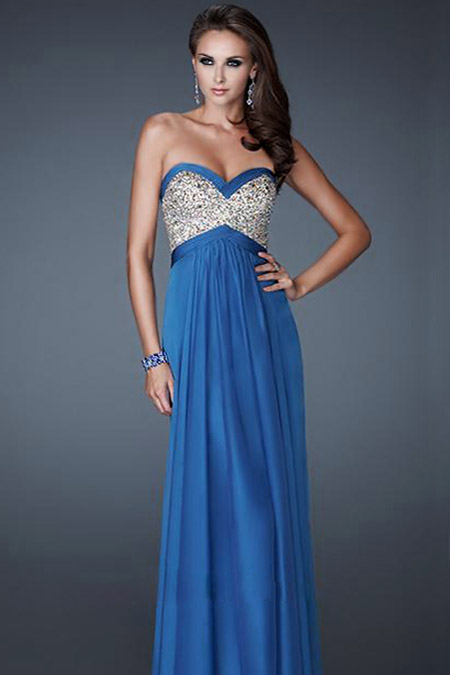 For ladies who want to highlight their long lean legs, a short skirt with sheer overlay is what they are looking for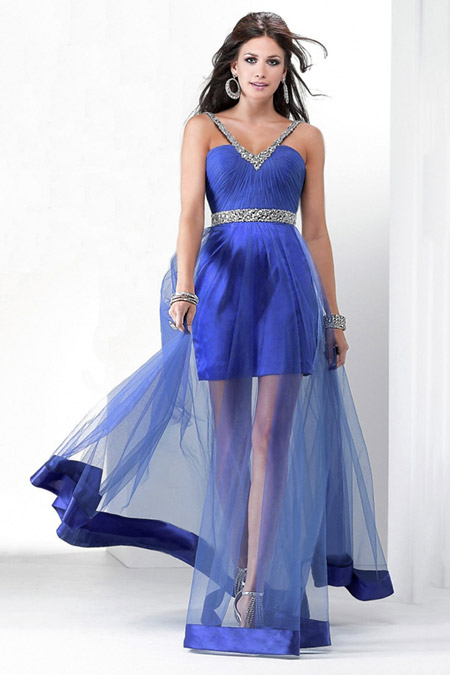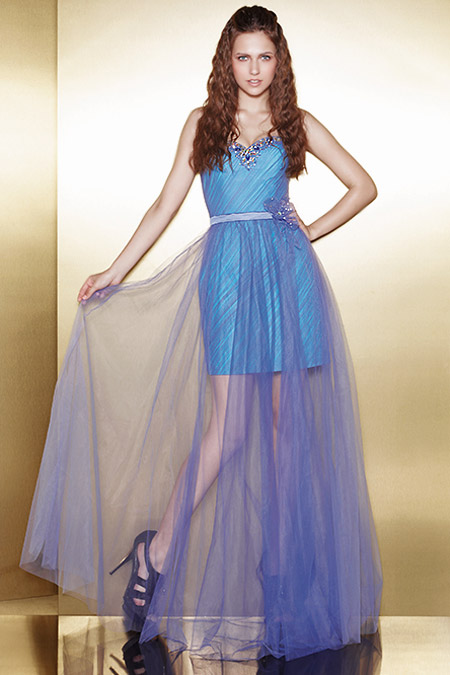 Splendor is never too much during the prom night. So, girls will shine if they choose sequins and crystals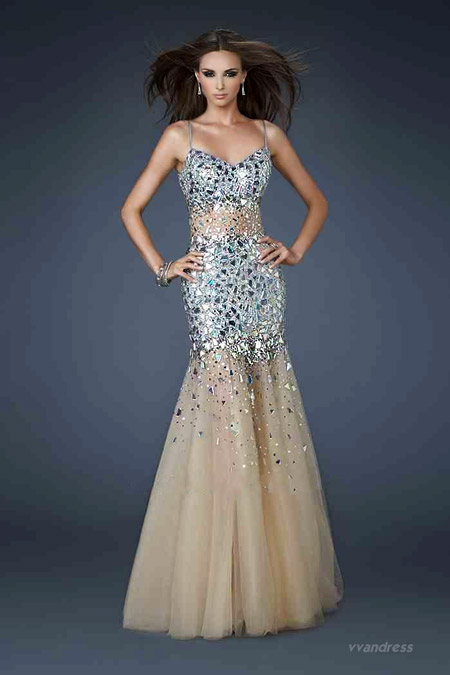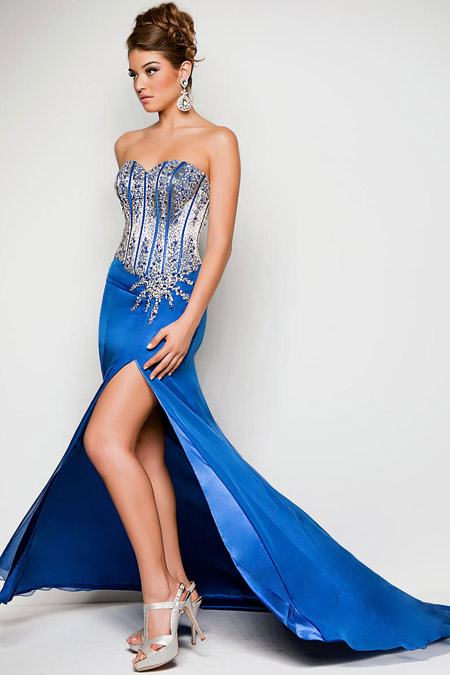 Pastels - and especially the pale mint green and the light pastel pink - will be popular again for a 3rd season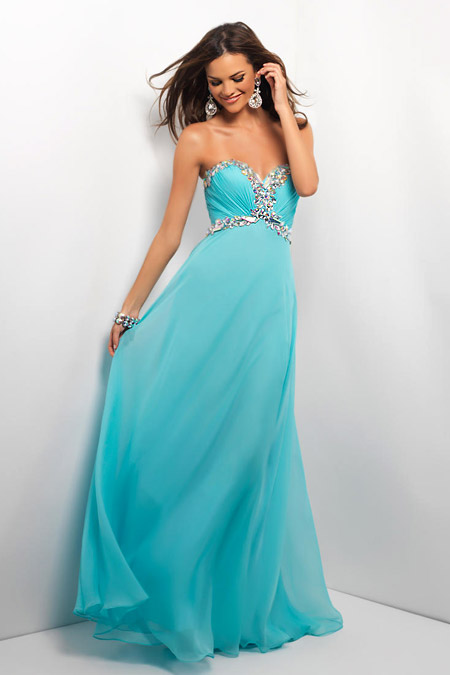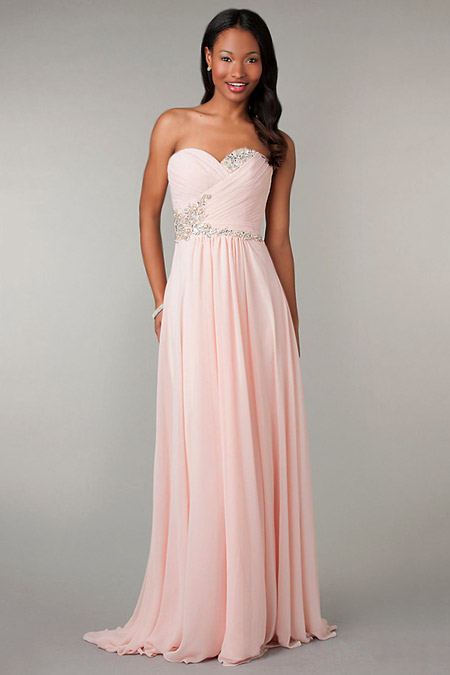 Hits: 3945
Ordering Art Work Online: What To Look Out for?
---
5 surfing brands you need to know about
---
The Top 5 Footwear Trends to See You Through 2020
---
Reasons to wear gold bracelets
---
White Label World Expo London - Why should Manufacturers attend it?
---
Adam Lambert is the winner of Most Stylish Men September 2019
---
5 Must-Have Summer Accessories Women Should Have
---
How to Incorporate Your Leggings for Your Business Casual Look
---
What is the Best Color to Wear On a First Date?
---
Why Is Online Betting So Popular?
---