Indian handcrafted textiles by Neeru Kumar at Designers & Agents LA
12 June 2014 | + Veselka Petrova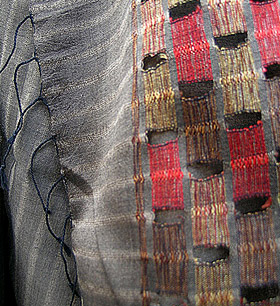 In the world of handcrafted textiles, Neeru Kumar is a rare and inspired talent, who has, over the past two decades pioneered something of a revolution in Indian textiles. Using traditional techniques and indigenous materials, but with constant experimentation and research, Neeru has created a whole new vocabulary in textile design. The combination of her unique sensibility, especially in tone and texture, with her profound knowledge of the weaving process and other textile techniques, as well as her commitment to support the craft sector has made such innovation possible. Through her prodigious output she has generated an exciting and original, extremely contemporary, design palette, while at the same time pushing forward the frontiers of the traditional skills on which her work is based.
A 1980 graduate of the National Institute of Design in Ahmedabad, India, Neeru made her first commercial breakthrough in 1989 with her signature 'First Design', a black and tussar weave, which was acclaimed internationally. Widely covered by the media as a designer who had achieved a rare synergy between classic textile craft and contemporary design, her work is often described as 'contemporary classic'.
Neeru's label covers a range of products including shawls, scarves, ready to wear garments and home furnishings. New lines and products are emerging all the time as a team of young designers work with Neeru at her studio, exploring every conceivable textile technique to discover new possibilities.

Neeru Kumar will present her latest creations during Designers & Agents in Los Angeles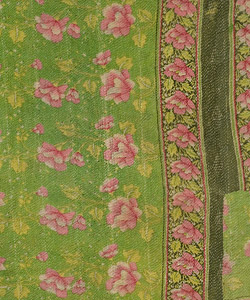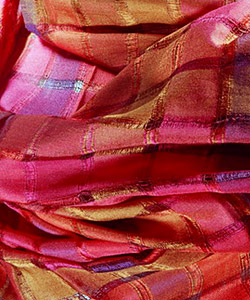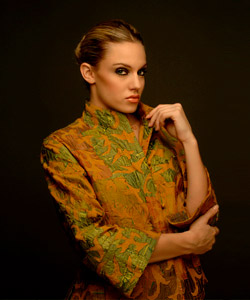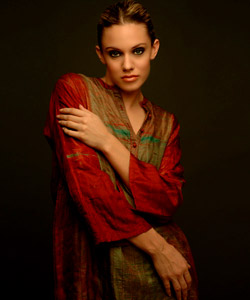 Read more about the event here: Designers & Agents in Los Angeles



Hits: 2907
Ordering Art Work Online: What To Look Out for?
---
5 surfing brands you need to know about
---
The Top 5 Footwear Trends to See You Through 2020
---
Reasons to wear gold bracelets
---
White Label World Expo London - Why should Manufacturers attend it?
---
Adam Lambert is the winner of Most Stylish Men September 2019
---
5 Must-Have Summer Accessories Women Should Have
---
How to Incorporate Your Leggings for Your Business Casual Look
---
What is the Best Color to Wear On a First Date?
---
Why Is Online Betting So Popular?
---