Womenswear: Herve Leger Fall 2015
04 September 2015 | + Boyana Dimova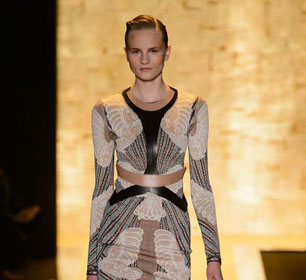 For Fall 2015, Herve Leger by Max Azria draws its inspiration from the magnificent basilica de la sagrada famlia by Antoni Gaudi. One of the most outstanding figures of the Catalan culture, Gaudi developed a highly expressive language of his own and a body work that speaks directly to the senses. The collection journeys through the symbolism captured in three of the Basilica's facades and its outstanding stained glass windows: nativity, passion and glory, which signify the concepts of birth, sacrifice and toil in human nature.
Luxurious couture techniques enrich each surface. Rich, textured jacquards are inspired by the stained glass windows and the celestial ceiling. Stud weavings evoke soaring arches. Tridimensional glass beading suggests warm sunrays, white metallic hand studding and leather applique recall the magnificence of the metal work.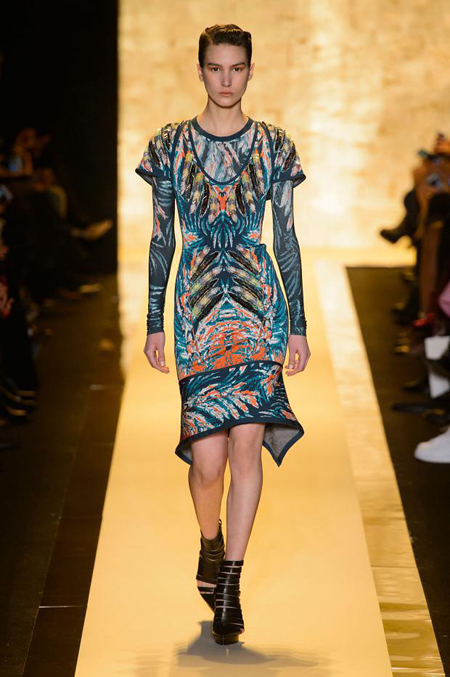 Soft whites, bare and blue haze transition into striking combinations of yellow, teal, and sapphire with flashes of fuchsia and vermillion, while black heightens the vibrant combinations.
Architectural clutch bags, structural harnesses and bandaged booties articulate the powerful undertones of the collection.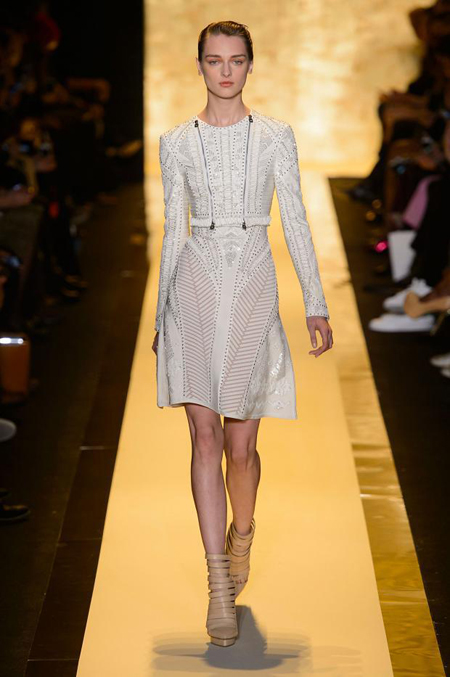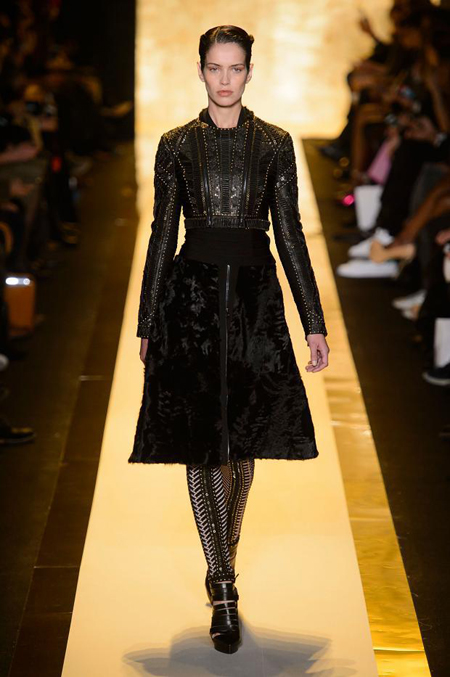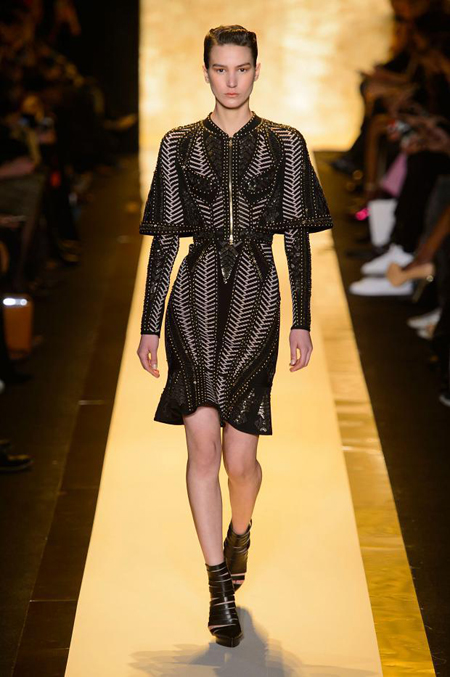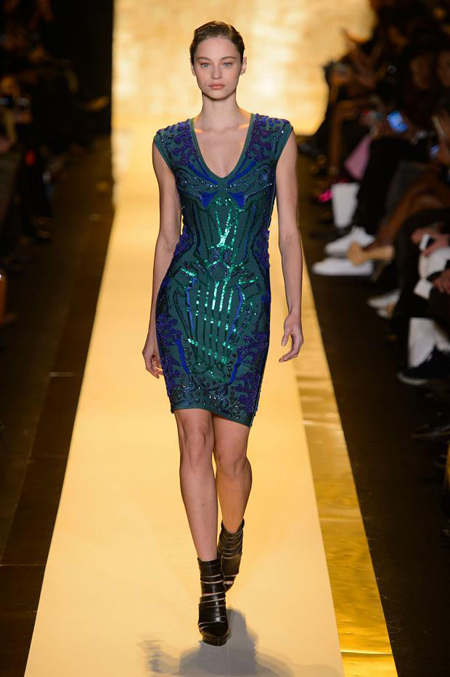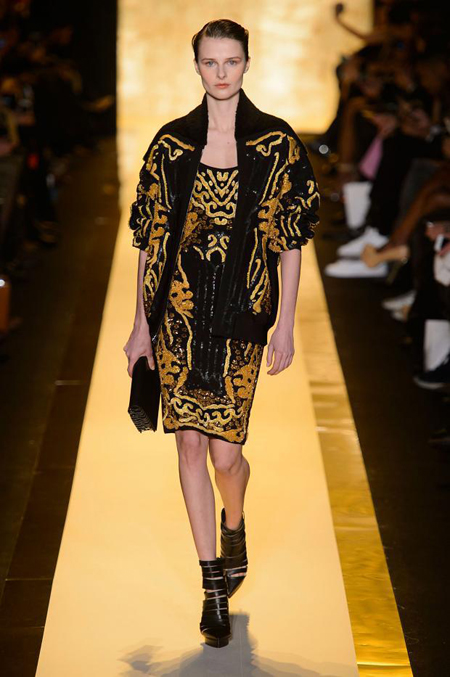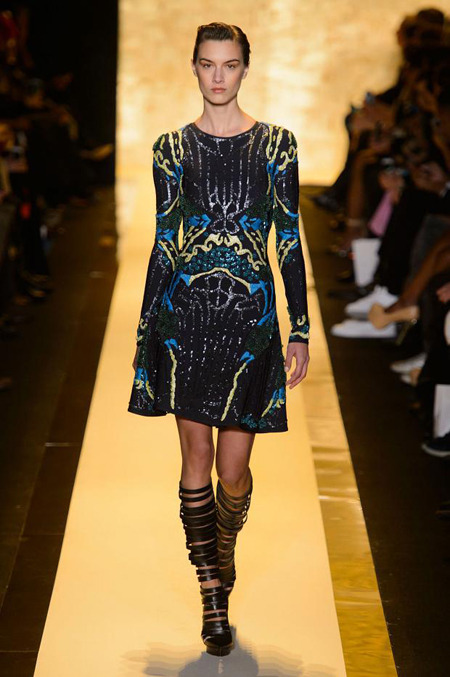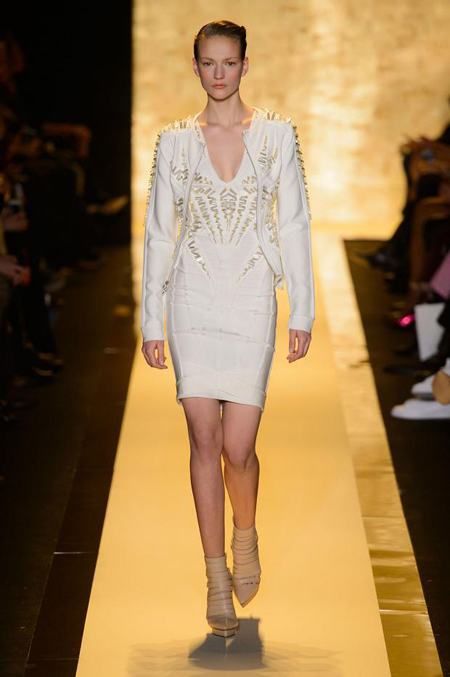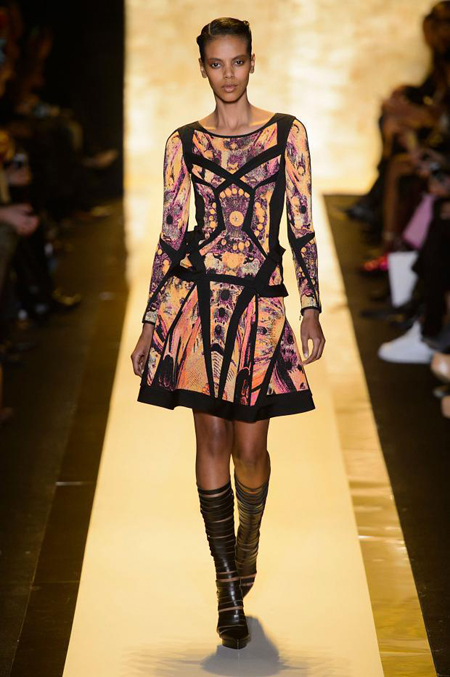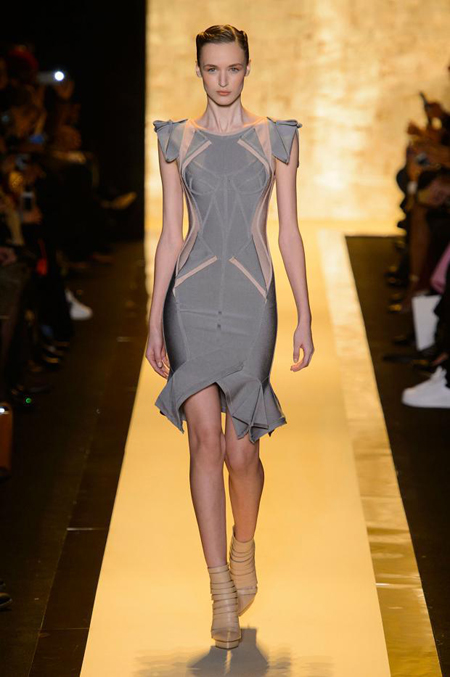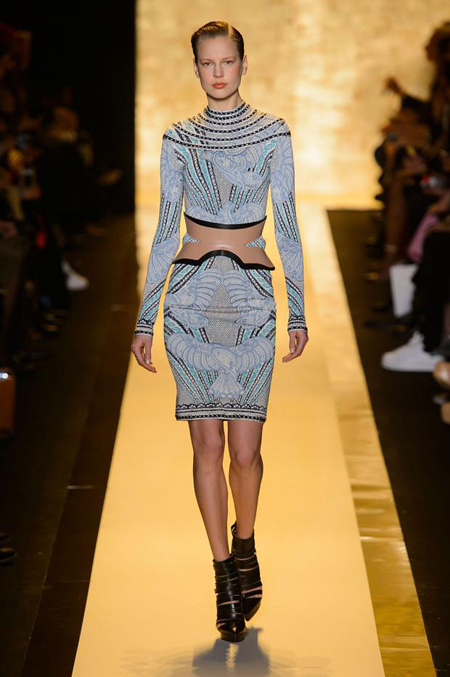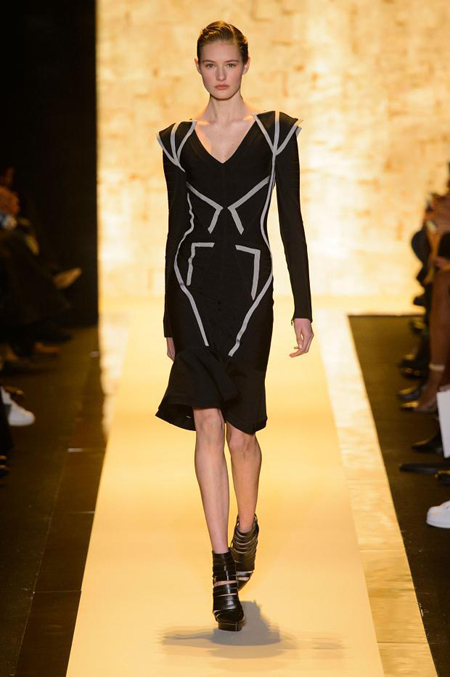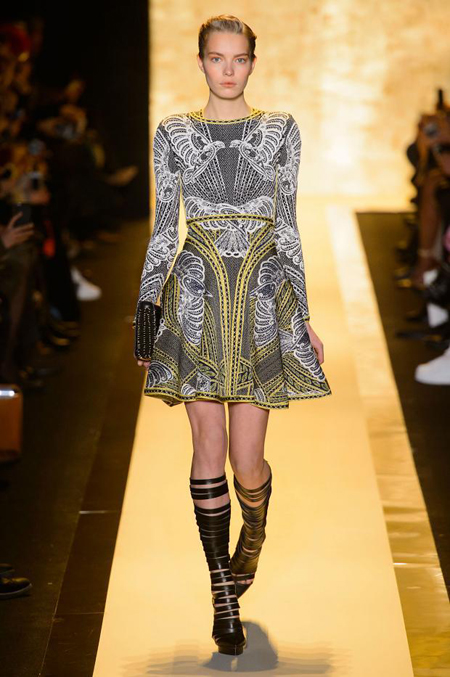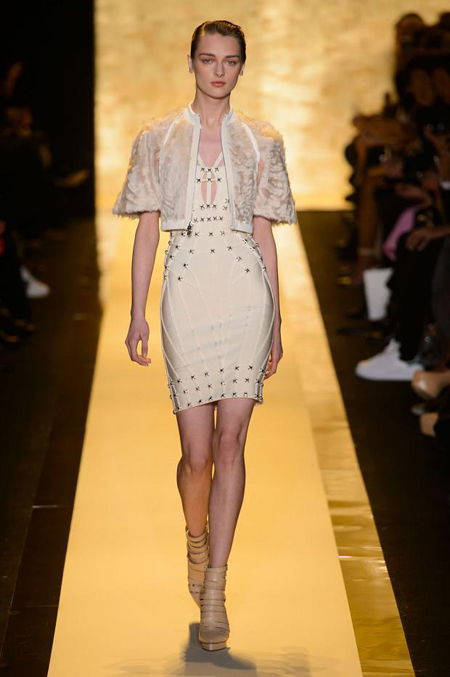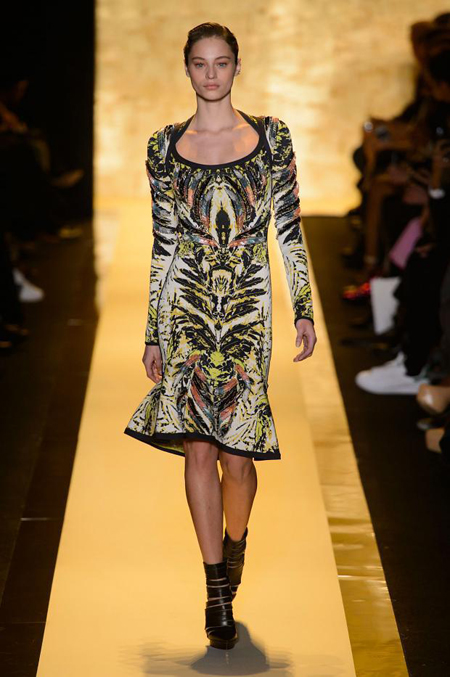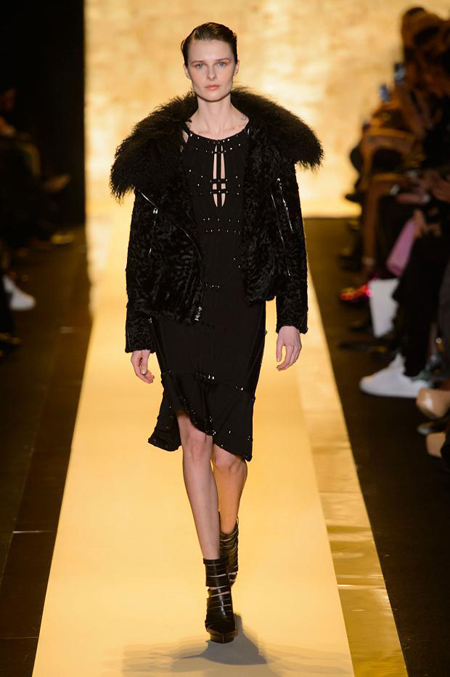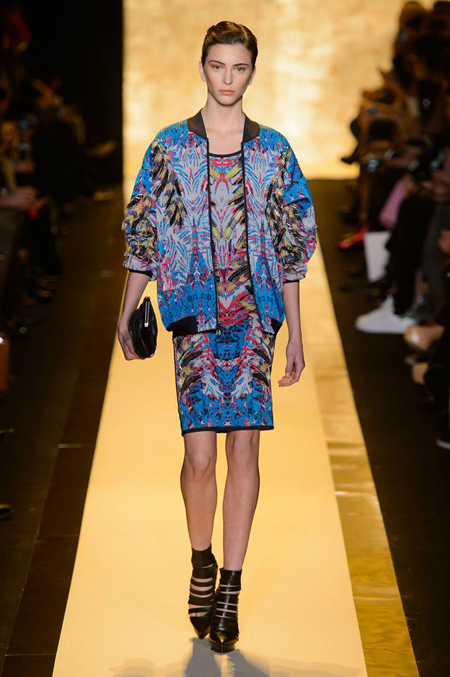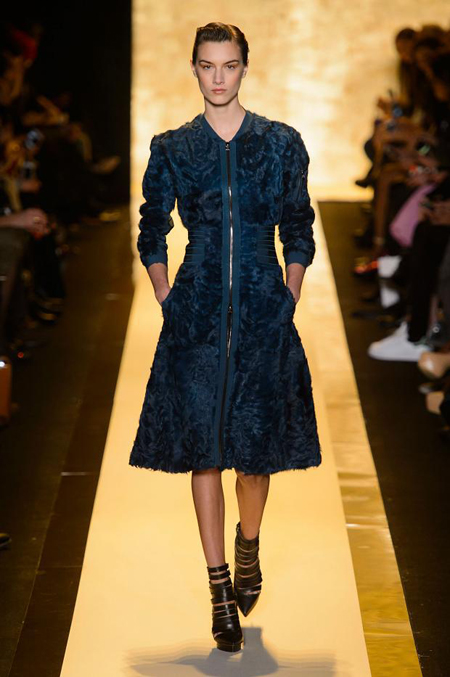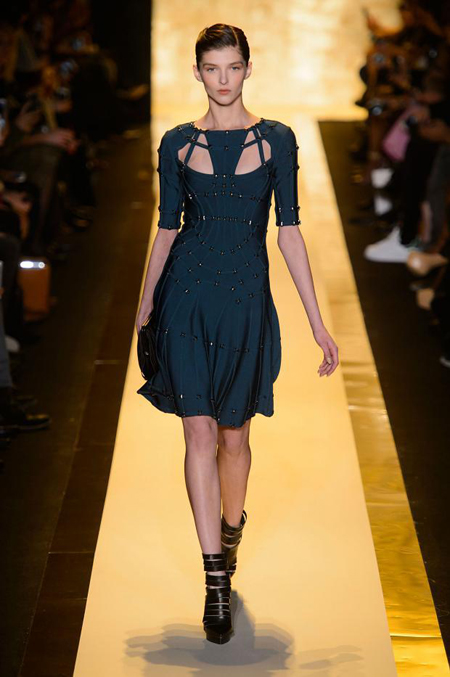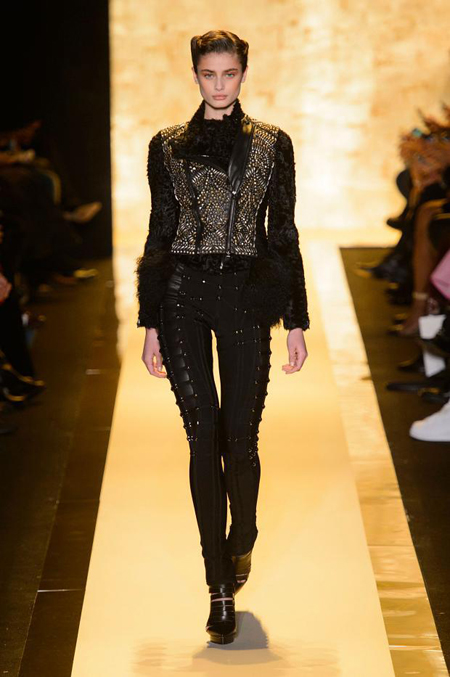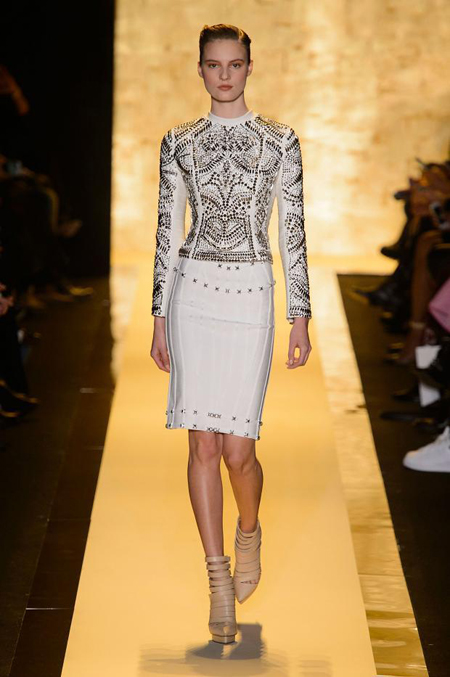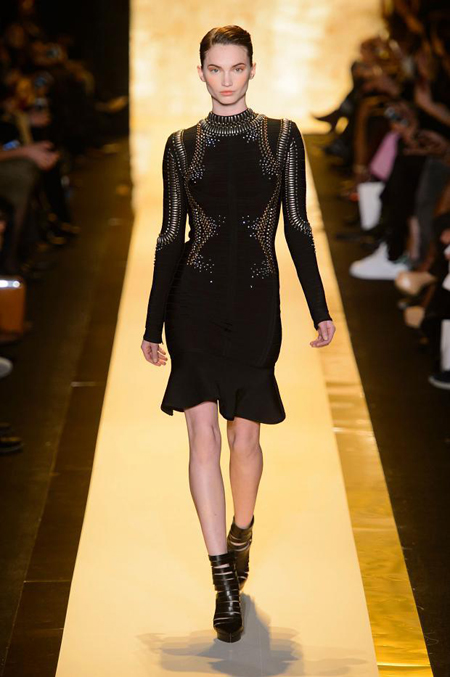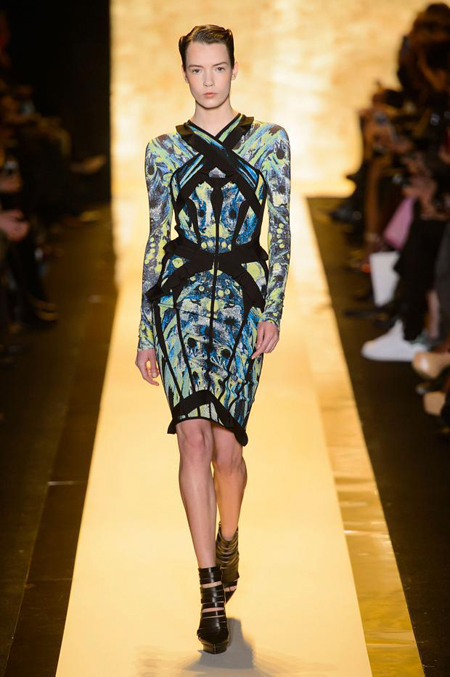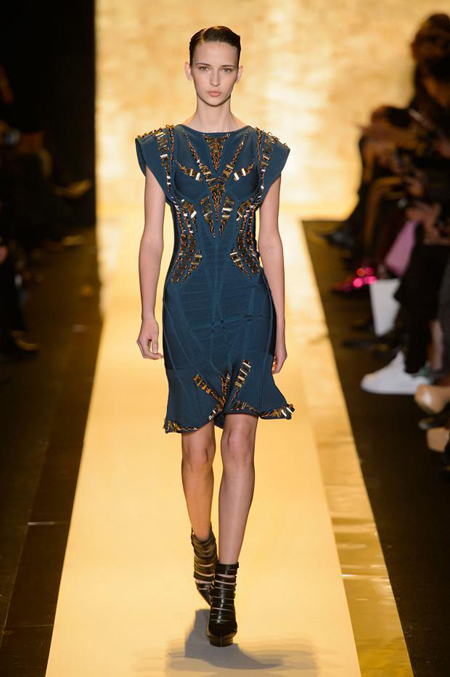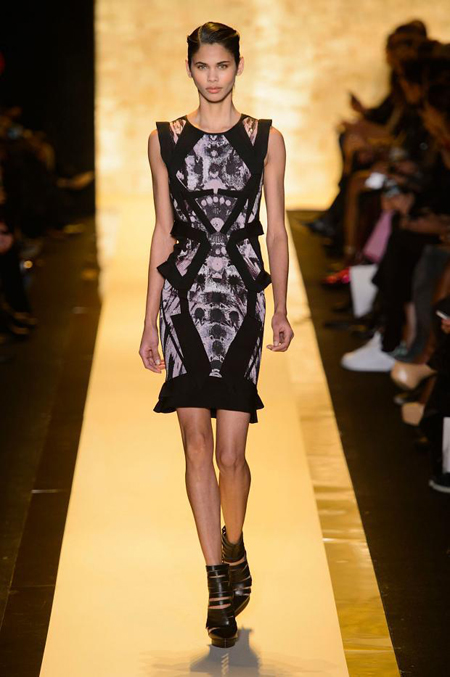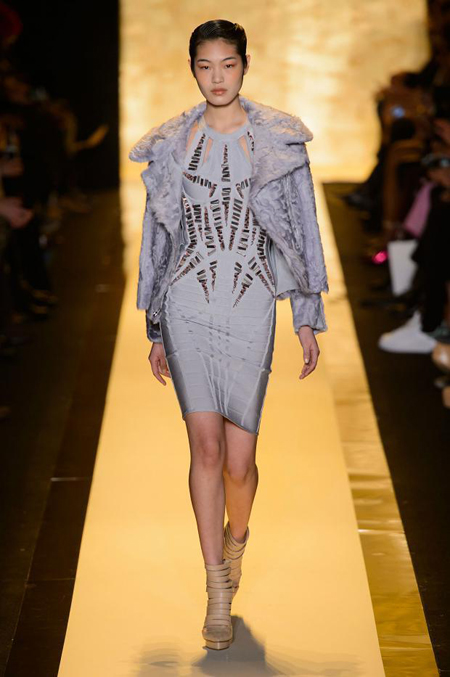 Photos: fashionising.com
Information: herveleger.com



Hits: 1763
Ordering Art Work Online: What To Look Out for?
---
5 surfing brands you need to know about
---
The Top 5 Footwear Trends to See You Through 2020
---
Reasons to wear gold bracelets
---
White Label World Expo London - Why should Manufacturers attend it?
---
Adam Lambert is the winner of Most Stylish Men September 2019
---
5 Must-Have Summer Accessories Women Should Have
---
How to Incorporate Your Leggings for Your Business Casual Look
---
What is the Best Color to Wear On a First Date?
---
Why Is Online Betting So Popular?
---