Womenswear: Christian Dior Spring/Summer 2016 collection
05 October 2015 | + Boyana Dimova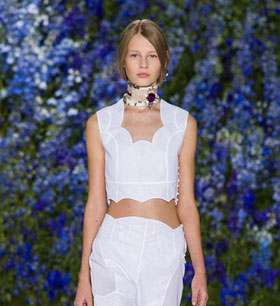 Horizon: a clean and clear naturalistic line of beauty, looking from the past into the expanse of the future. In the Spring-Summer collection, Raf Simons, Artistic Director of Christian Dior, strips away many extraneous elements to concentrate on a purity of line and precision in technique to find an ease for the future.
"I wanted the collection to have a purity to it," says Raf Simons. "To simplify and concentrate on a line that expressed an idea of femininity, fragility and sensitivity without sacrificing strength and impact; there might be a simplicity in how the collection looks, but it is extremely complex in terms of technique. There are literal layers of the past, from the Victorian-style underwear layered under the transparent bias cut dresses and the Bar jackets and rough knits, but for me it still all feels oddly futuristic and strangely romantic. Like this woman is about to travel through space and time."
At once sensual and disciplined, feminine and masculine, classicism and the contemporary come together to form a new, softer, ideal of futurism in the collection. Fragments of the past collide with the world of the present in historical styles and techniques applied to utilitarian and unisex garments. The feminine tailleur unites with masculine tailoring to find new configurations of three piece suit with horizontal pin striping and a more sensuous cut of military inflected jackets; the traditional, complex pleating techniques of the flou proliferate, finding form not only in dresses but in the fluttering hems of tailored jackets and parkas transformed in horizontal striped duchesse satin; sinuous, bias cut transparent organdie dresses reveal delicate cotton cami-knickers and chemise that can also be layered with cropped, rough hewn, Shetland knits; the precise geometry in the cut of traditionally heavy historical sleeves, is highlighted in feather light transparencies set against flesh.
In a similar sense the collection moves from the self-contained, cultivated garden of the 'femme fleur' towards what could be seen as a new terrain, at once more naturalistic and alien. A flowered landslide can be seen in the Cour Carrée du Louvre, escaping the traditional bounds of the show venue and pouring inside and out; a soft, fluid landscape of the future.
"For this collection I wanted to look at something rougher and more natural than the garden," explains Raf Simons. "At the same time, and just as in nature, I wanted to find a new kind of precision, purity and ease. A fragment of what is to come."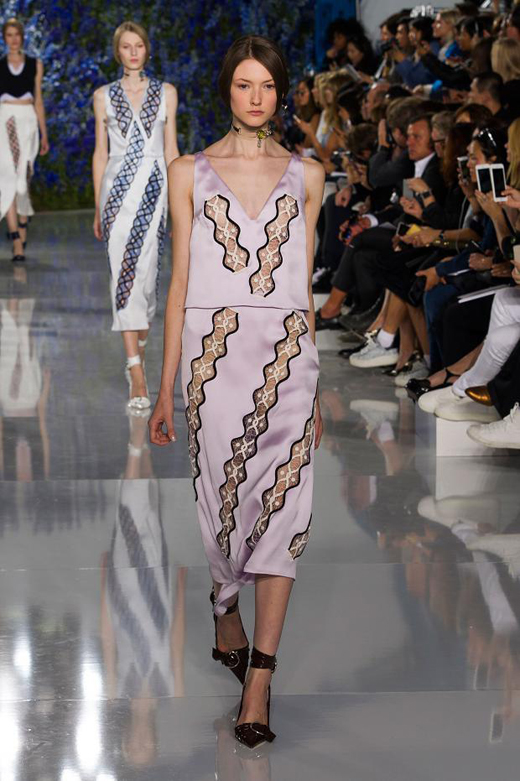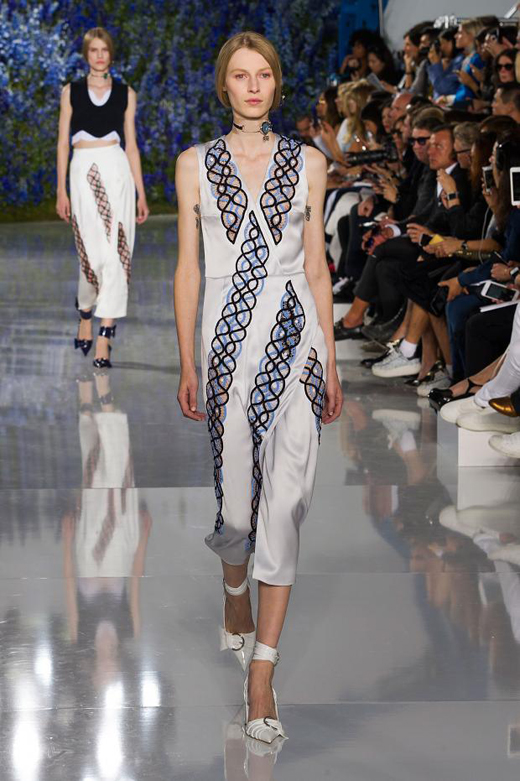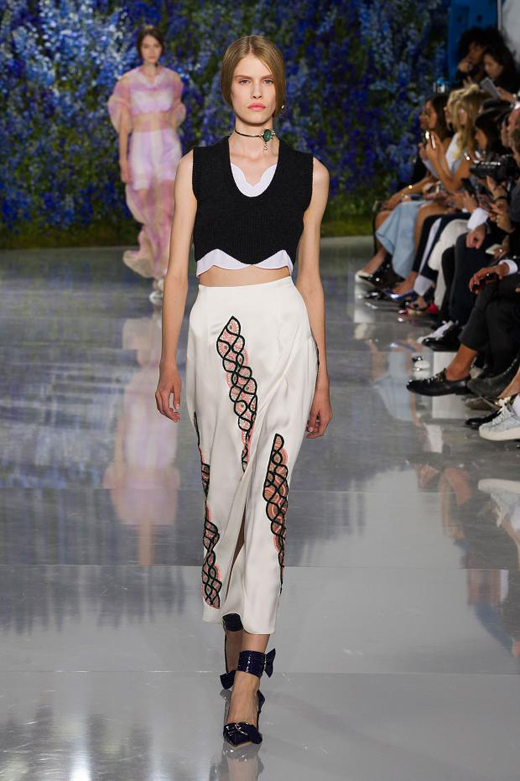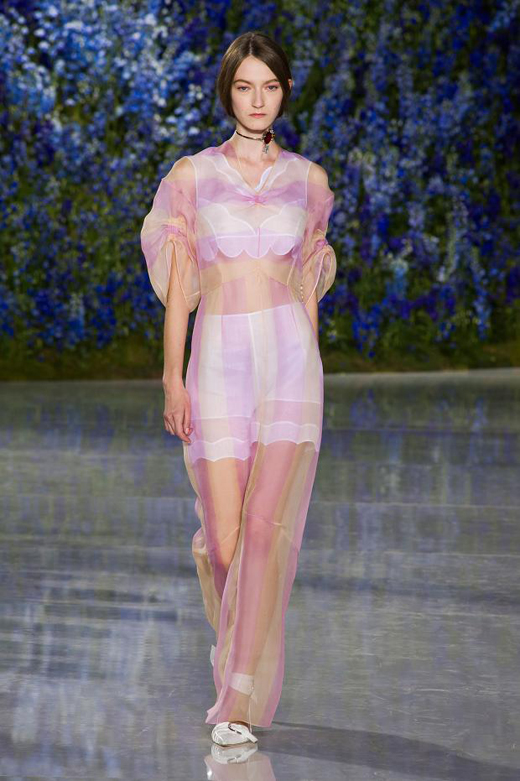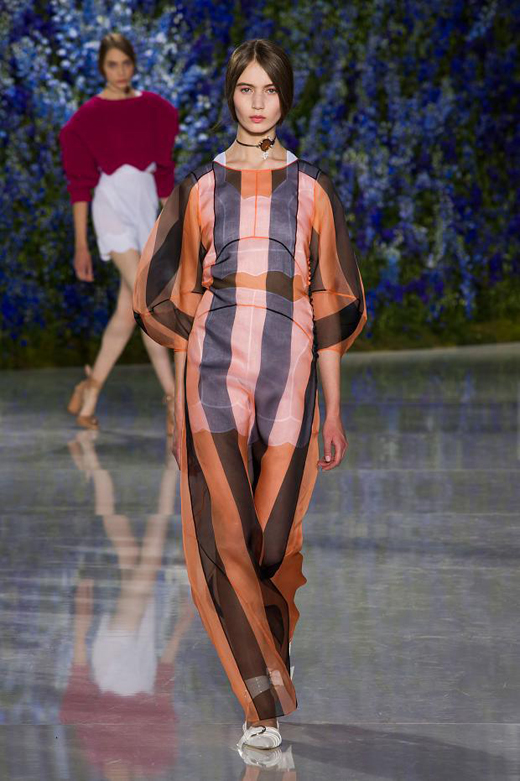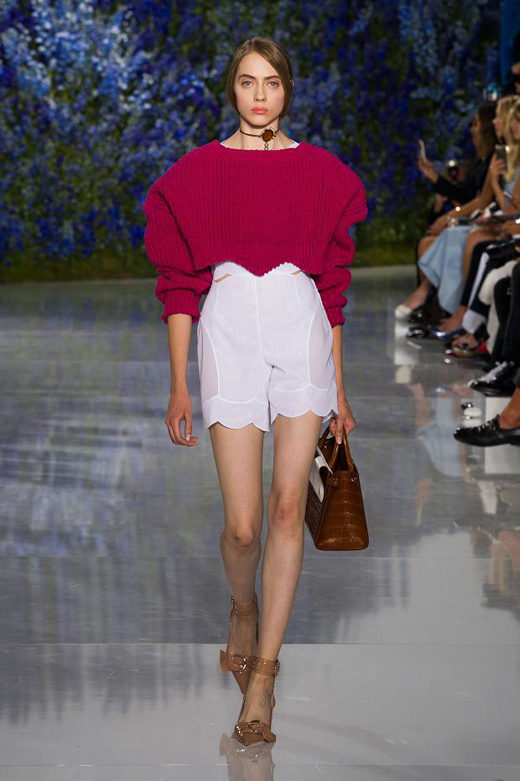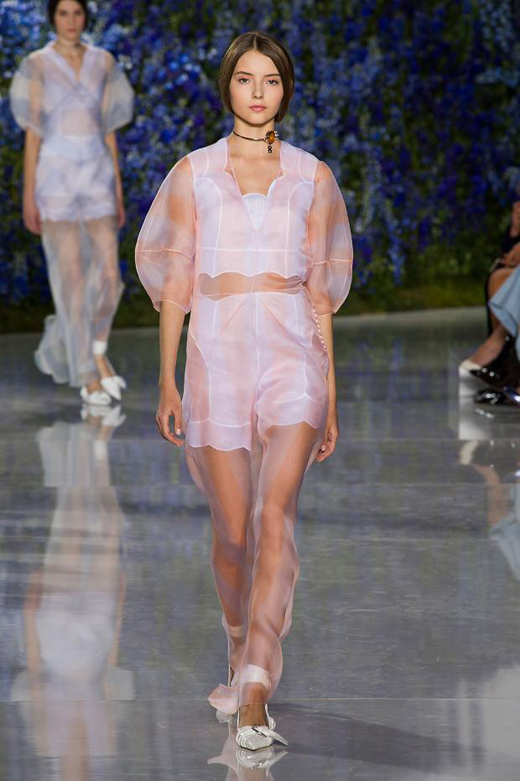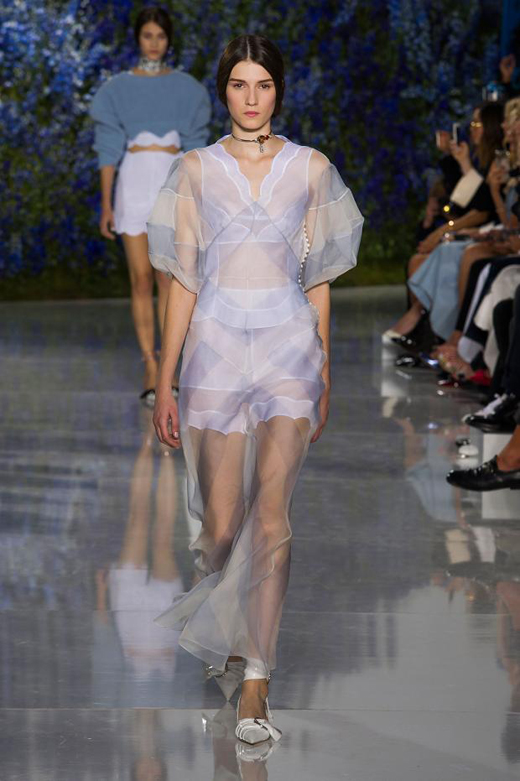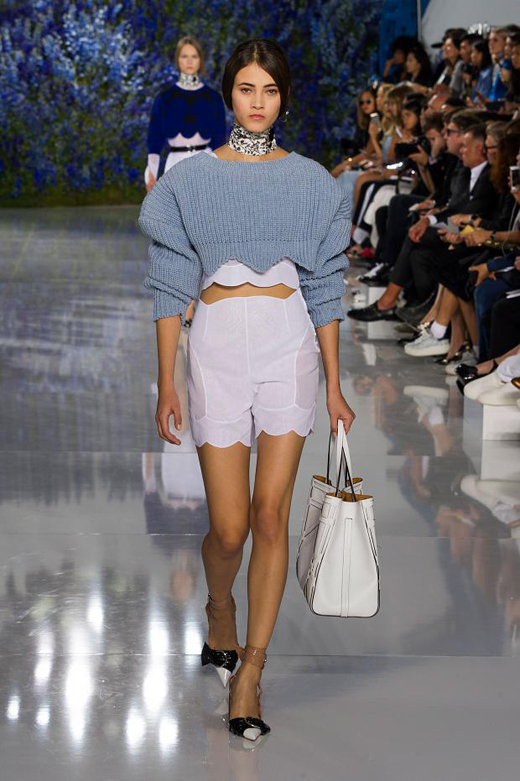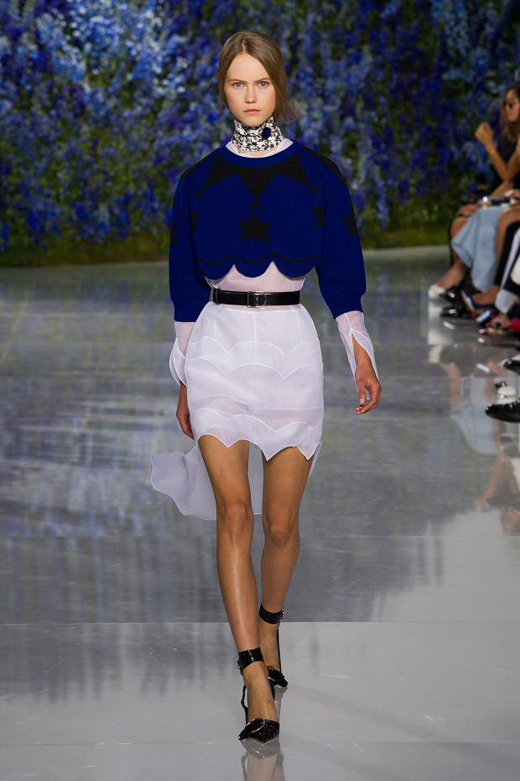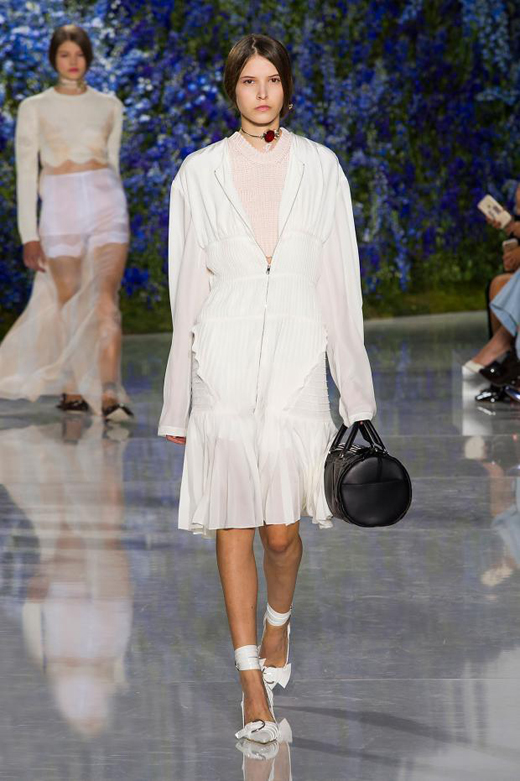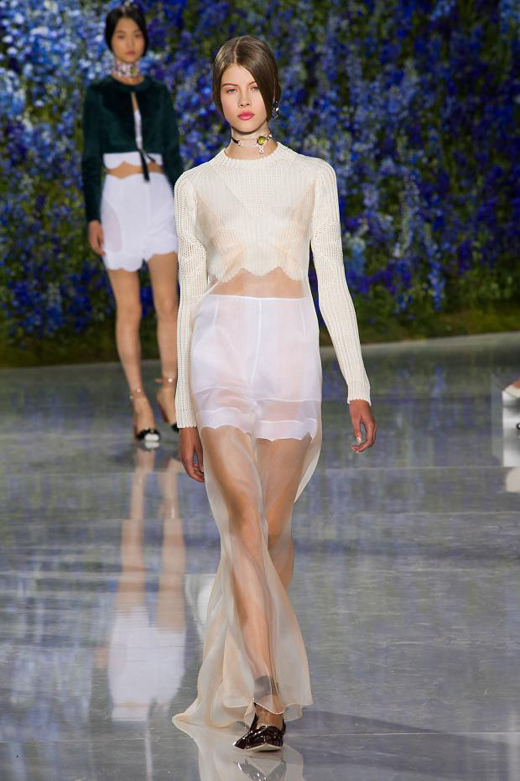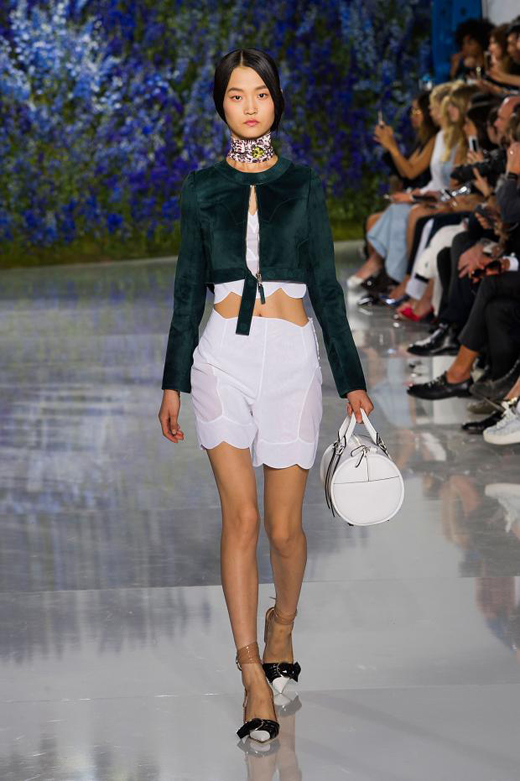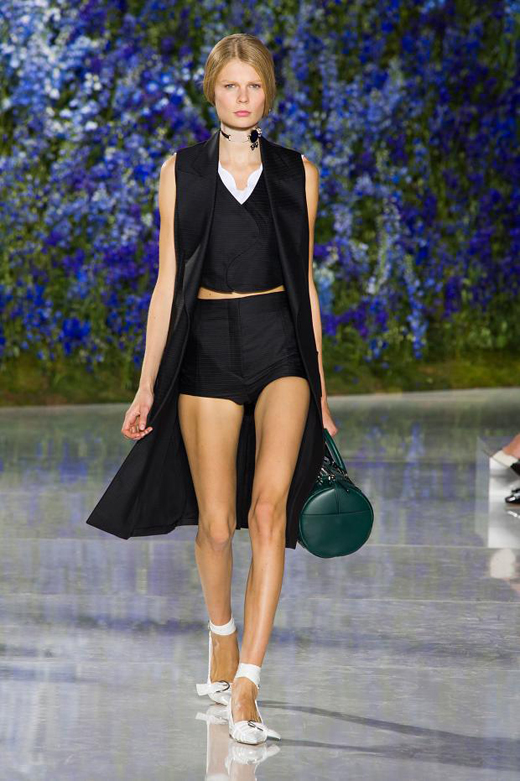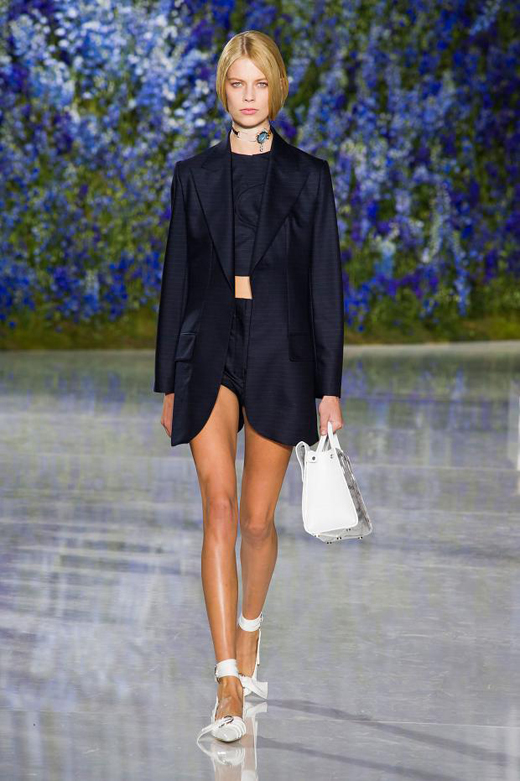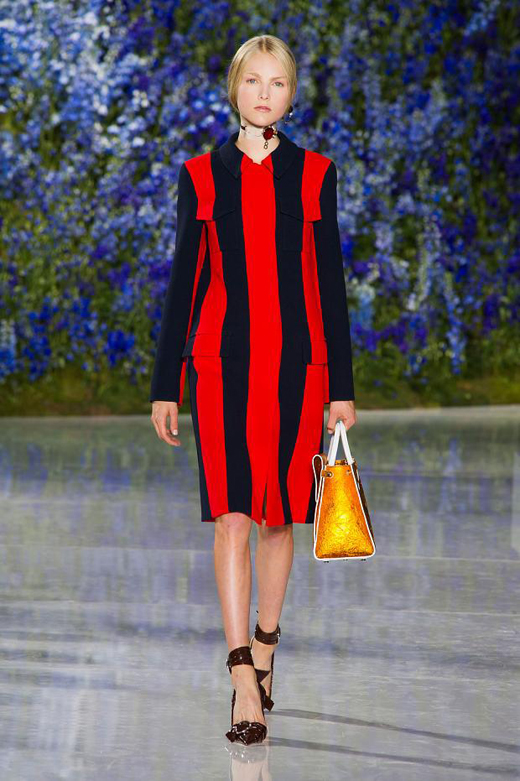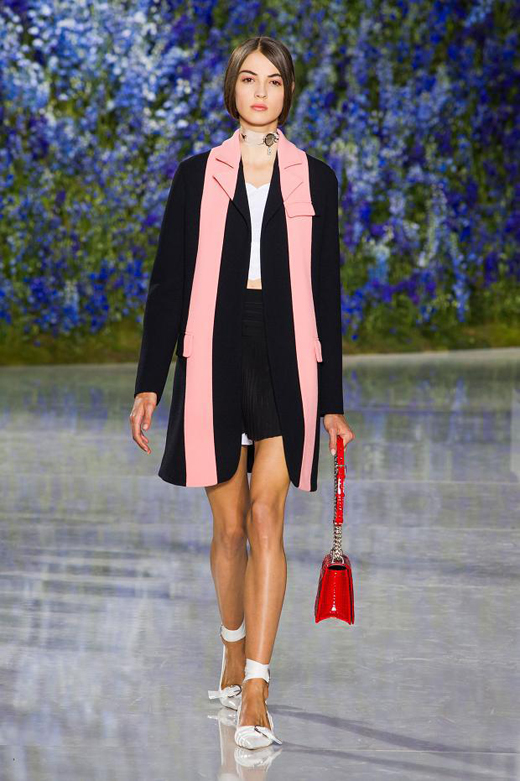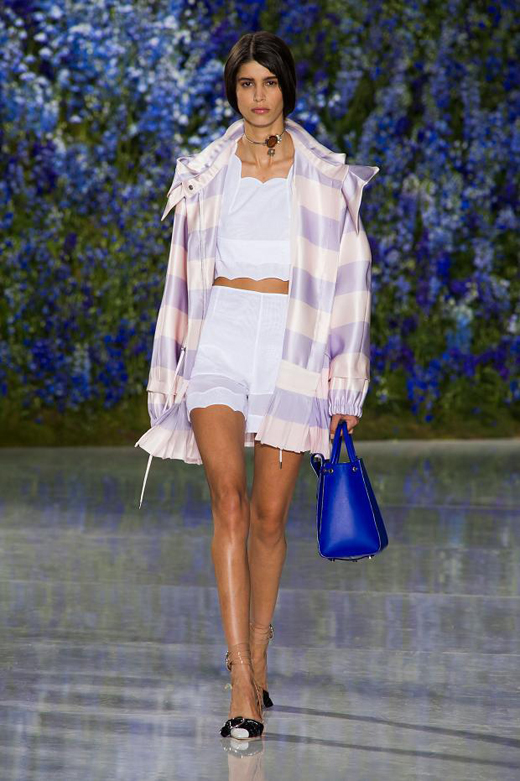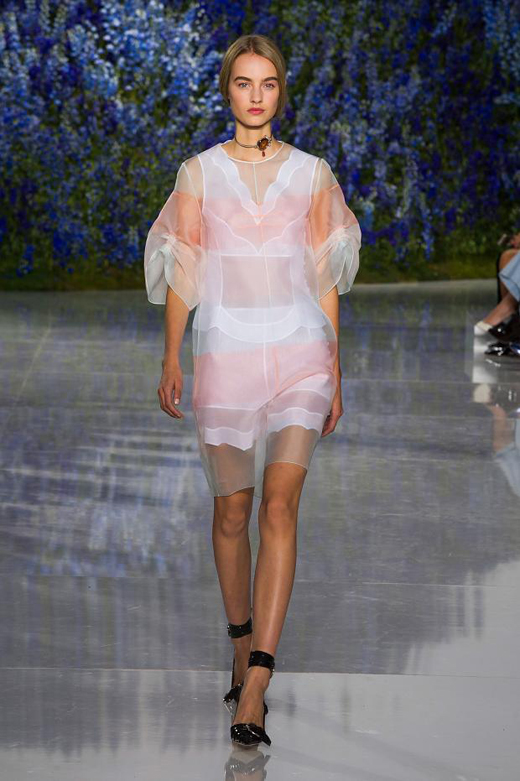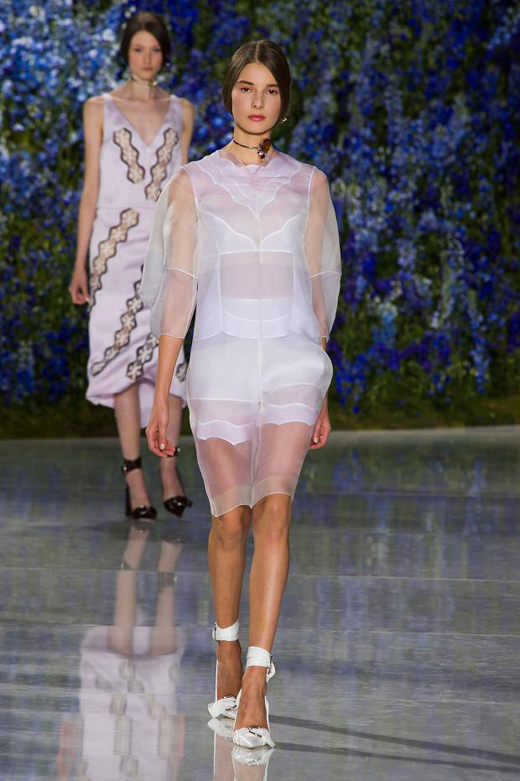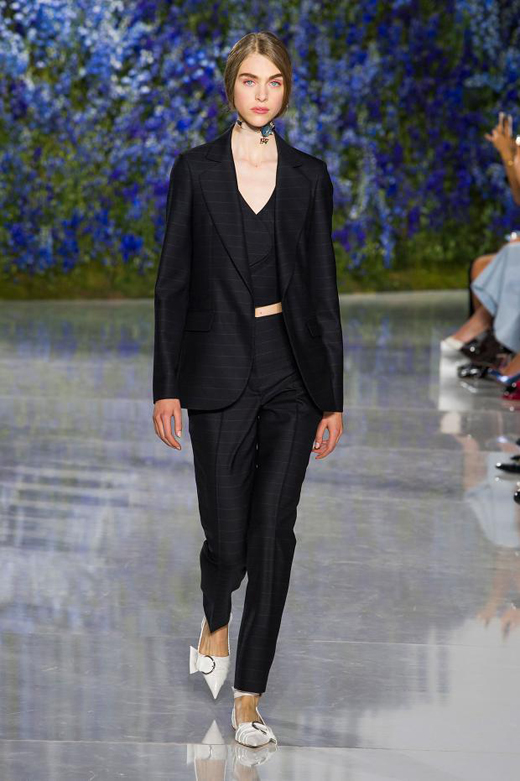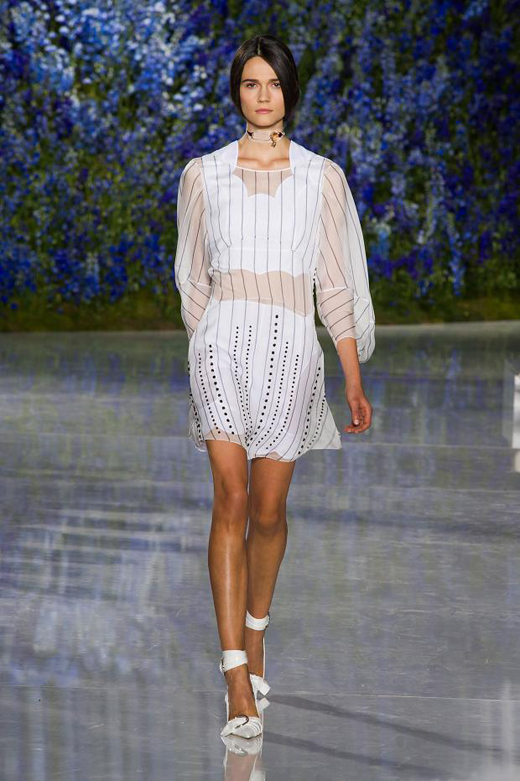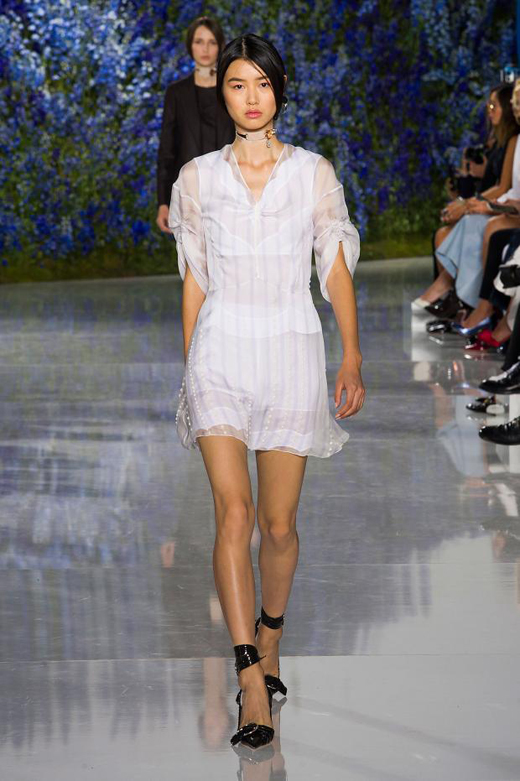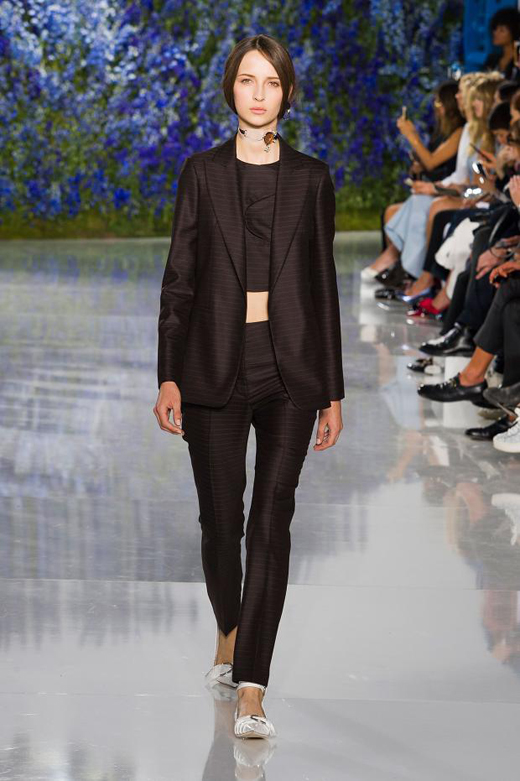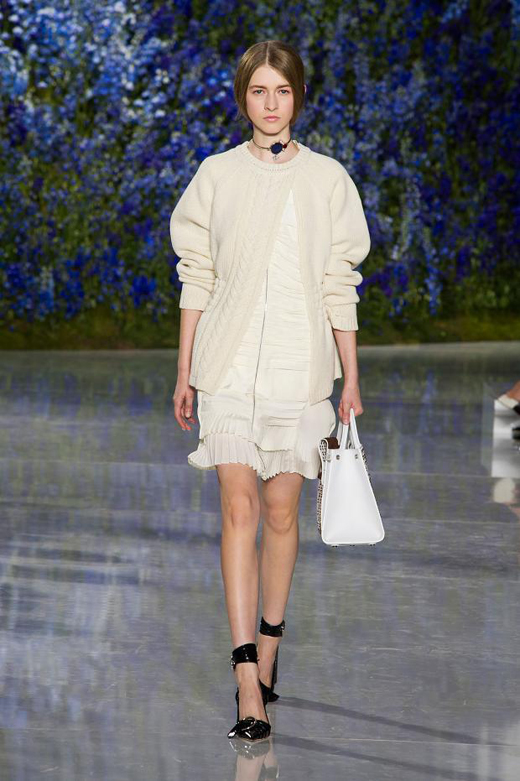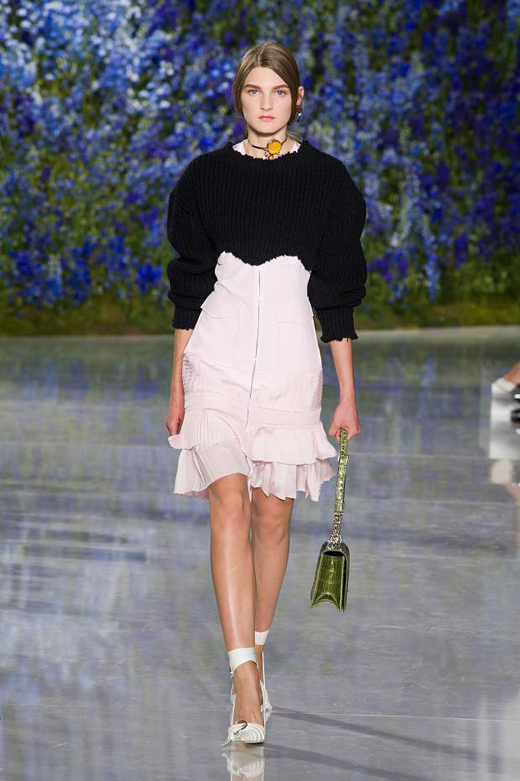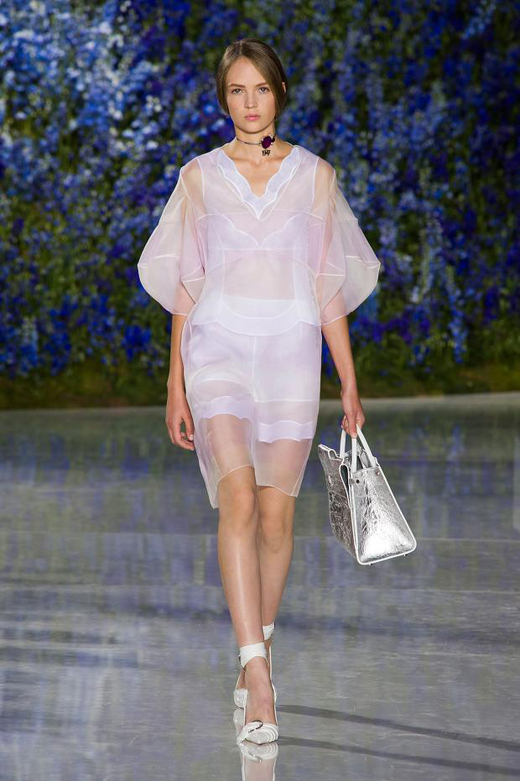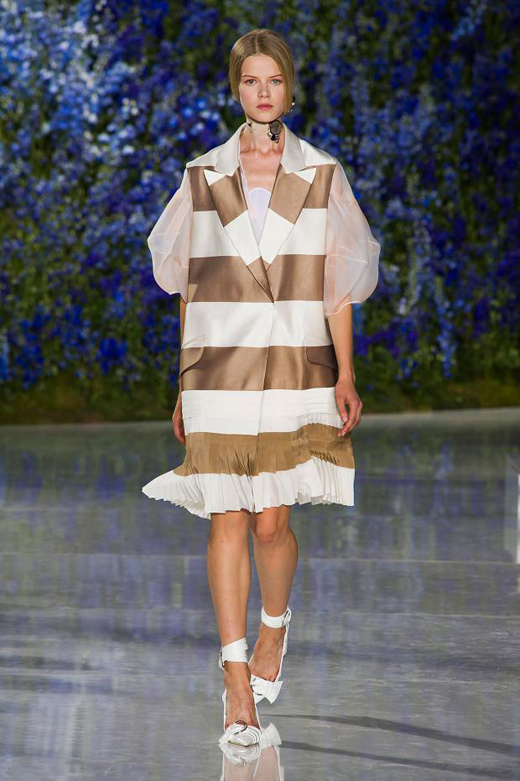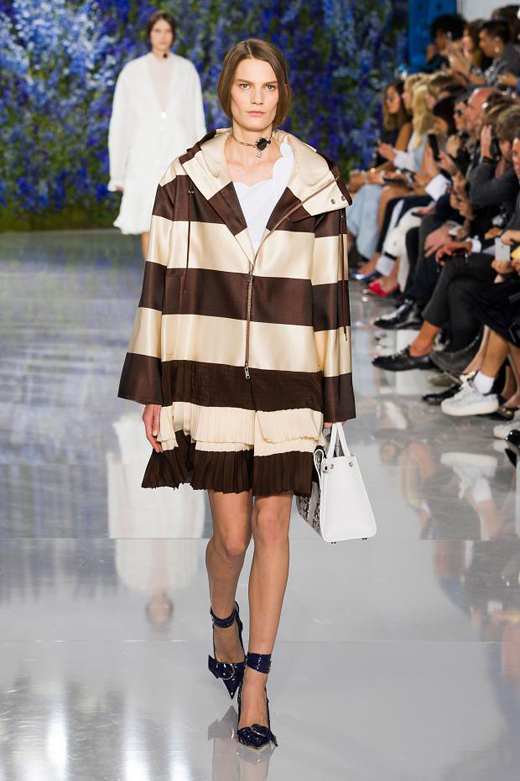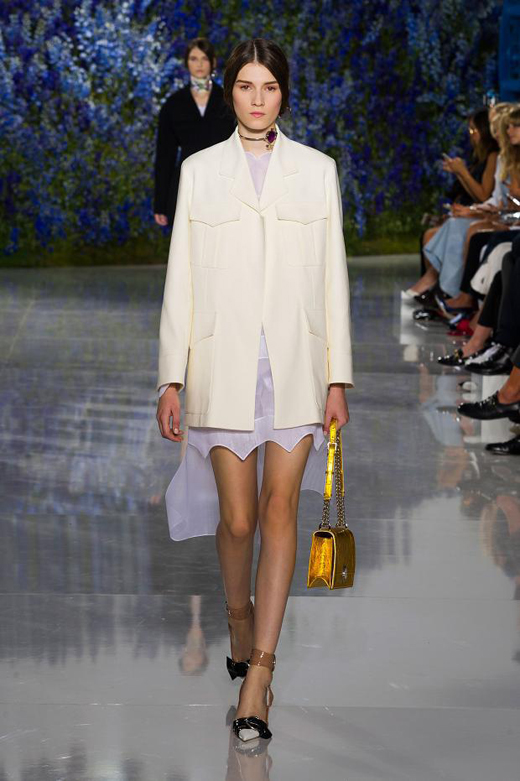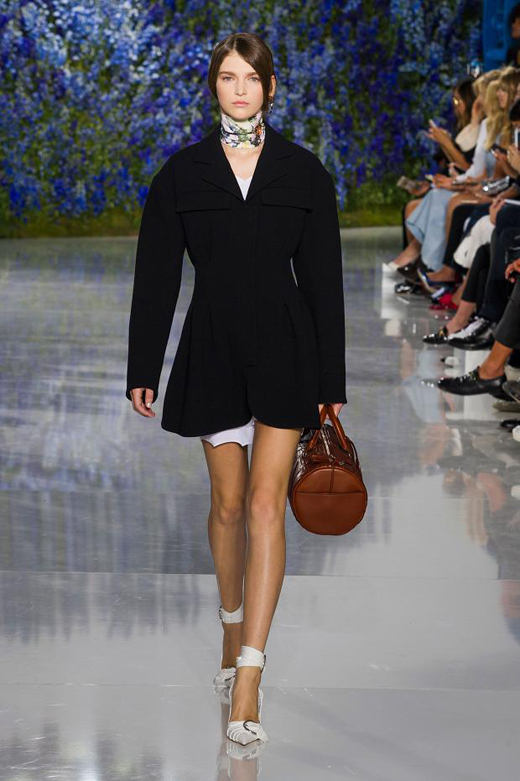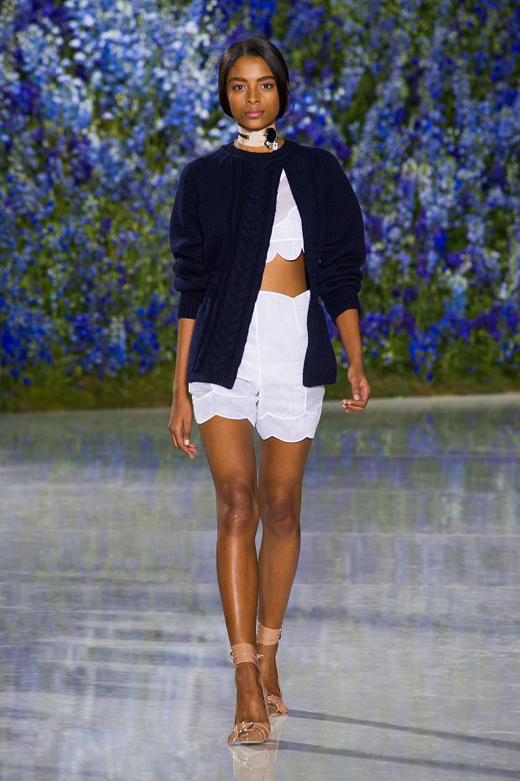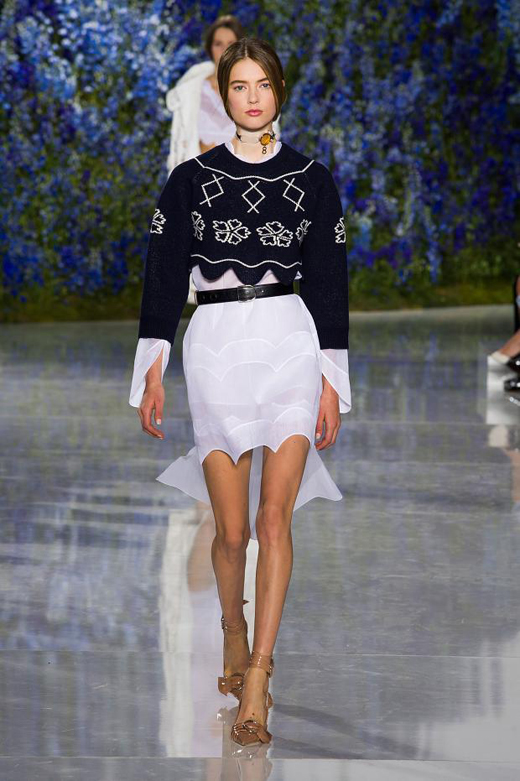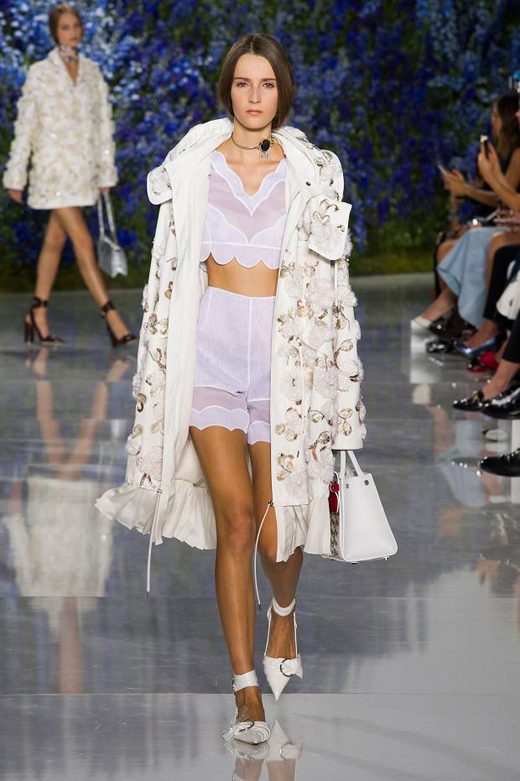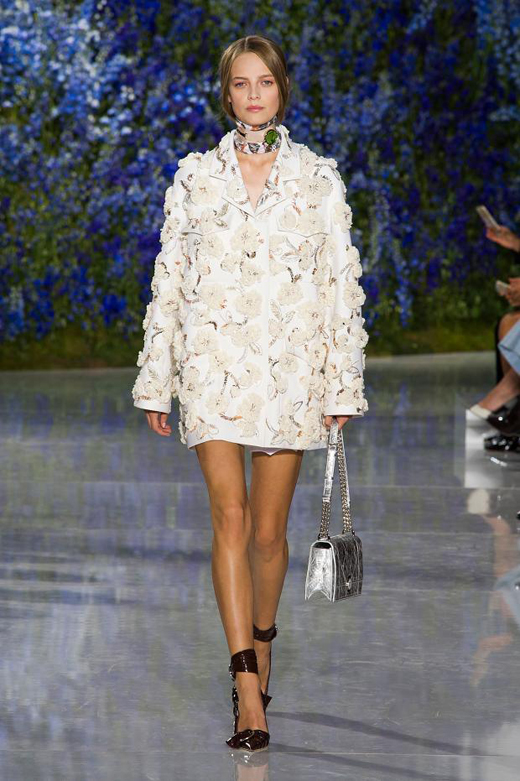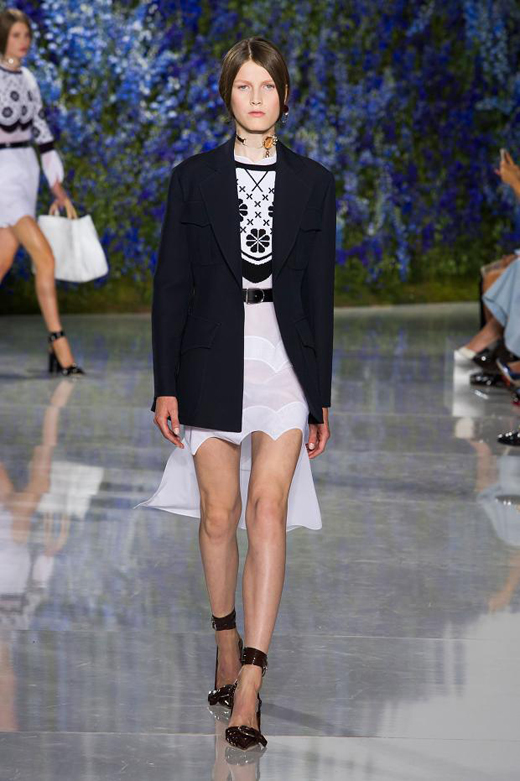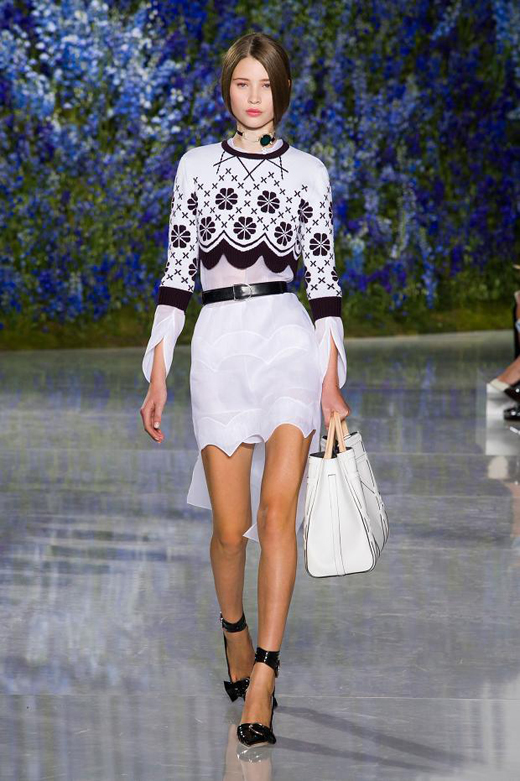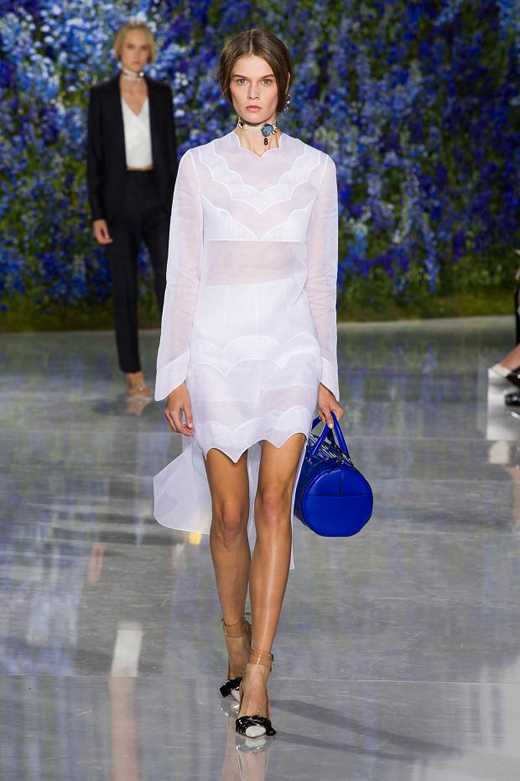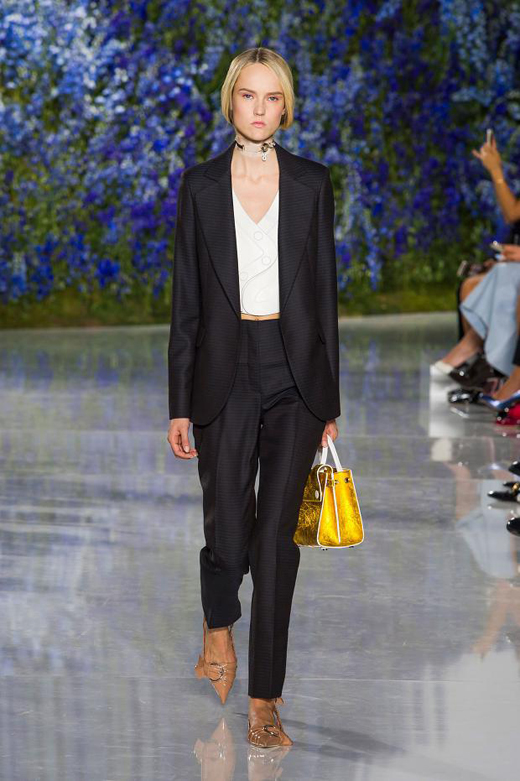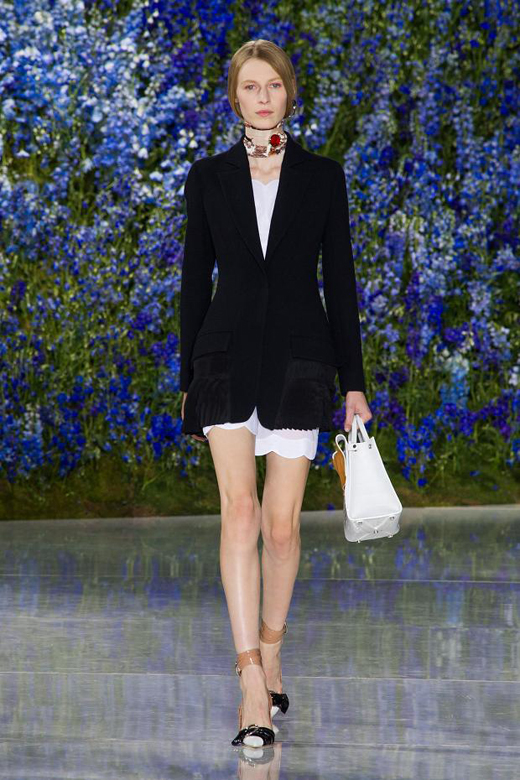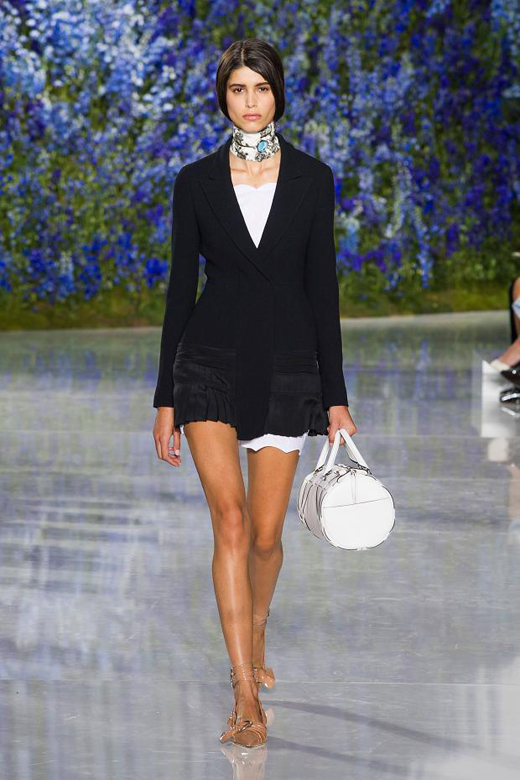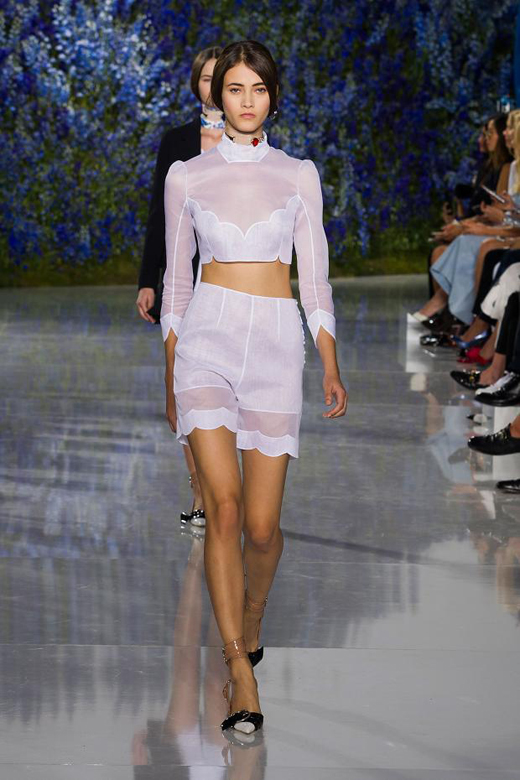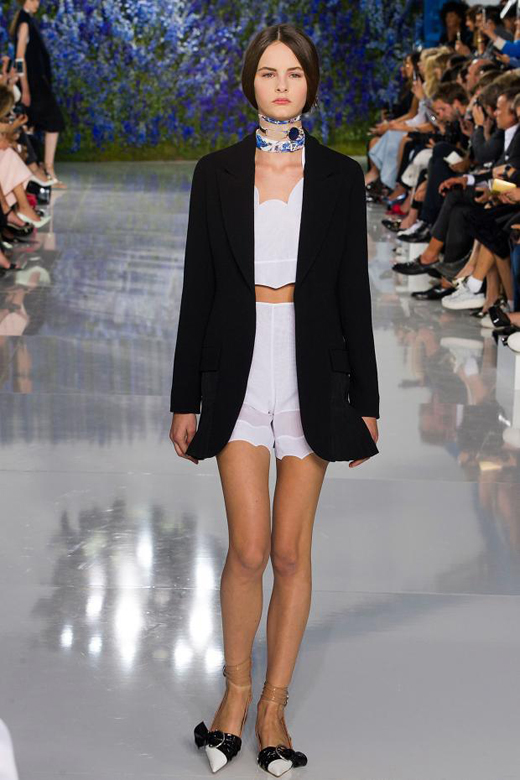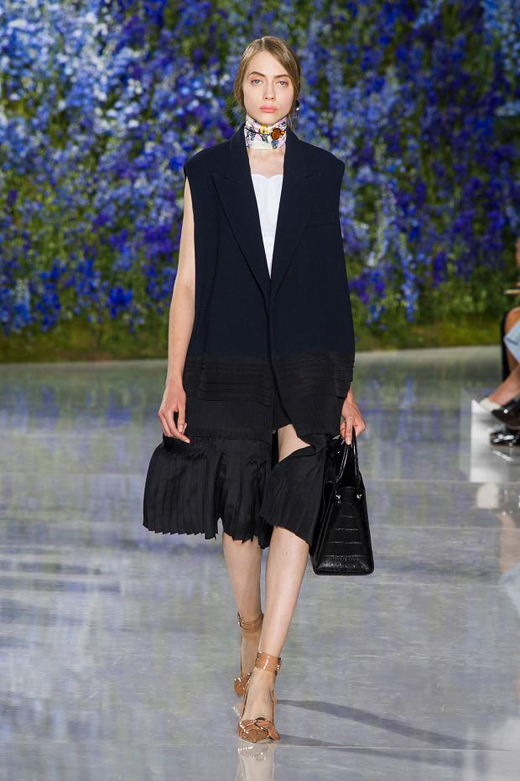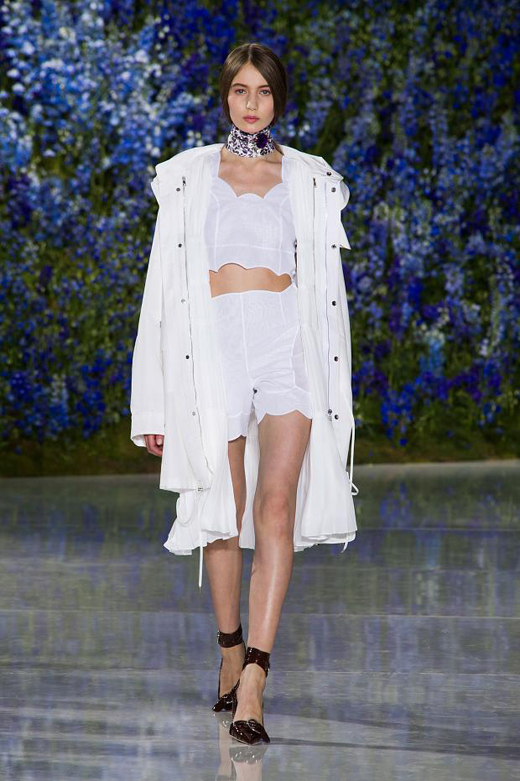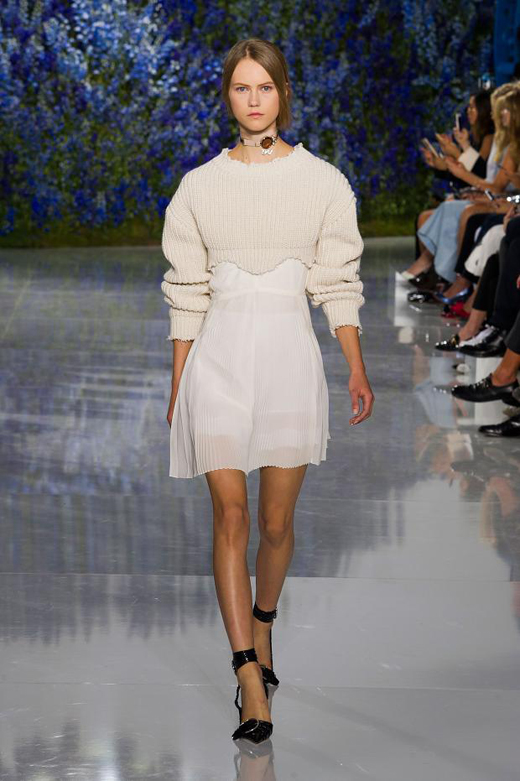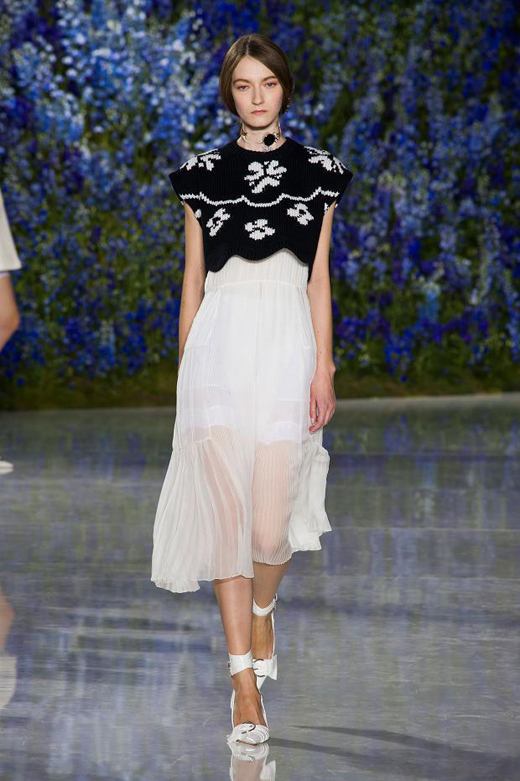 Information: dior.com
Photos: fashionising.com



Hits: 2026
Ordering Art Work Online: What To Look Out for?
---
5 surfing brands you need to know about
---
The Top 5 Footwear Trends to See You Through 2020
---
Reasons to wear gold bracelets
---
White Label World Expo London - Why should Manufacturers attend it?
---
Adam Lambert is the winner of Most Stylish Men September 2019
---
5 Must-Have Summer Accessories Women Should Have
---
How to Incorporate Your Leggings for Your Business Casual Look
---
What is the Best Color to Wear On a First Date?
---
Why Is Online Betting So Popular?
---