Blush for Fall/Winter 2013-2014
02 September 2013 | + Бояна Димова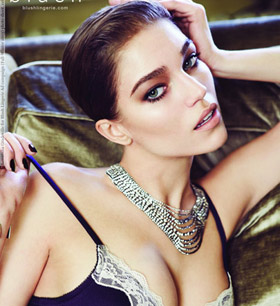 The Blush Mission is to provide flirtatious and affordable luxury to women worldwide with the creation of sensual, voluptuous, and urbane intimates. Each piece in the collection highlights the outstanding quality and workmanship found only at Blush. Our style inspires women to embrace their unique sense of self with complete assurance and a flair for playfulness.
Contemporary women are at the very heart of the Blush story where fashion, individuality, and refinement play key roles. Blush women are poised and on the go, with a keen sense of what to wear and how to wear it.
The cosmopolitan team at Blush sets global fashion trends from the world-class city of Montreal, where Europe and Asia meet North America. Their distinct line of intimates is the choice of celebrities and has been featured in a variety of high profile magazines, trend services and on television series.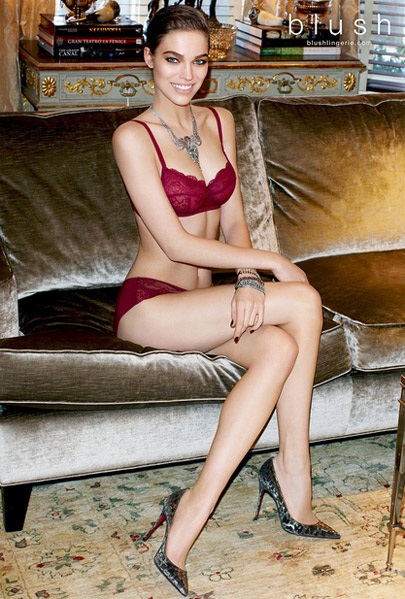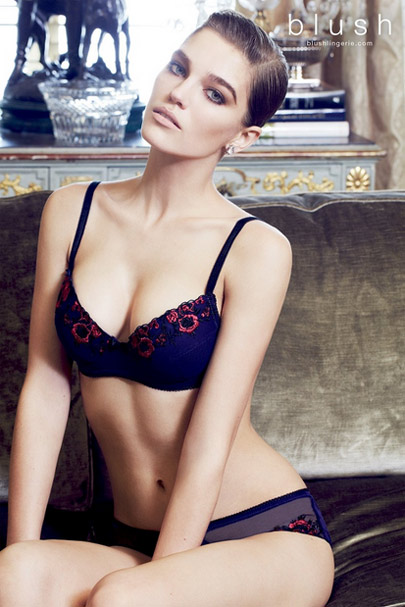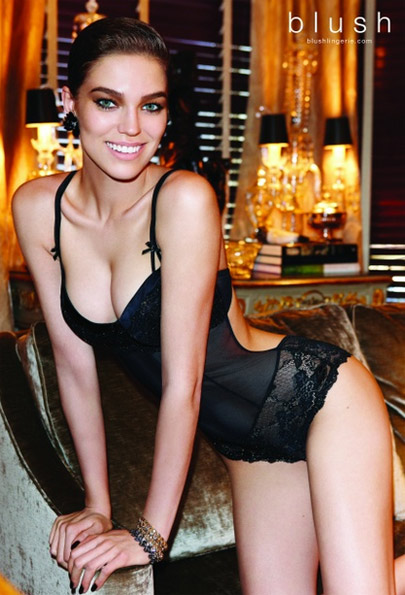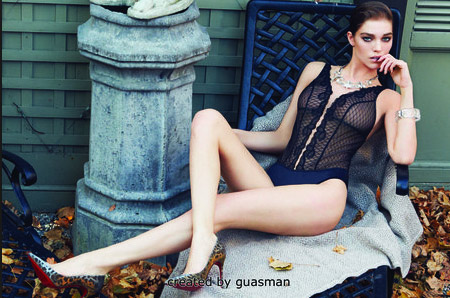 Blush's talent and design expertise work together to create the sexy second skin you have been looking for. Feeling cheeky, alluring, playful? Come flirt with Blush.
Blush is stocked in independent boutiques, specialty retail chains and department stores spanning North America, and across the globe. Take a peek at our sophisticated style and luxuriate in pin-up perfect lingerie. Let their designers indulge you with silky comfort and exciting elegance: lace and loveliness combined with a flair for the naughty.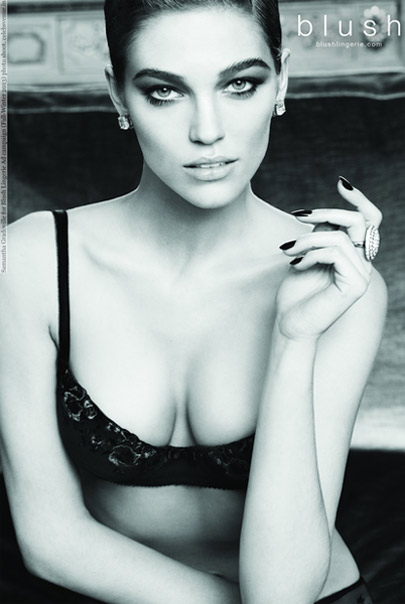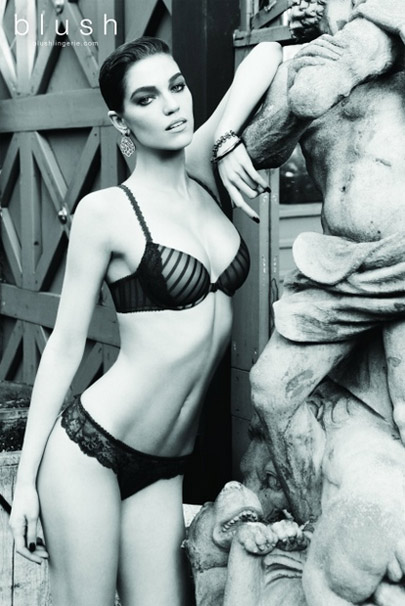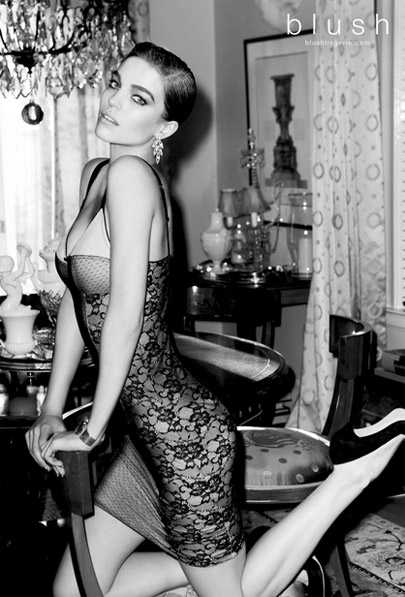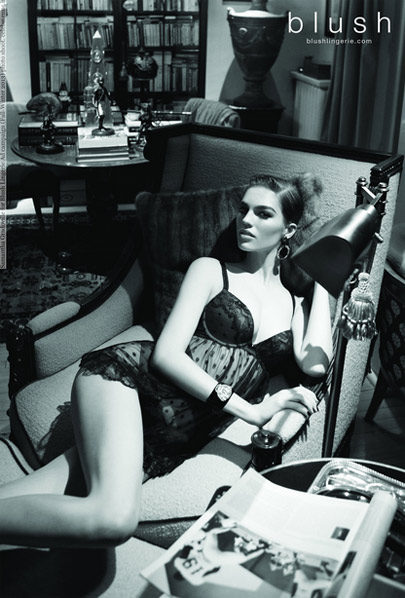 Hits: 2339
The Science Behind Football Helmet Decals
---
How UK Fashion Designers Are Changing the Industry
---
How to Find Great Custom LGBT Weeding Suits
---
Vancouver Custom Suits and Bespoke Tailored Suits
---
Summer Resort Clothing for Women
---
Take part in Circular City Week New York
---
Tips on Finding Bilutleie Tenerife
---
Why Viking Fashion Is Making A Comeback
---
The Importance of Dental Care for Men
---
Why Vintage Havana Shoes Remains a Unique Footwear Brand
---